Bring Unity to BroadSoft
Call Centers are the beating heart of customer communications and relations. Built within the BroadSoft architecture, the Unity application range provides cloud-based solutions that enhance all call center capabilities. With a broad range of modular and co-existing variants, Unity improves the operational efficiency of call centers, whilst bringing sweeping quality of life enhancements for call center teams and their customers.
Unity Call Center Features

Personal Wallboard
Displays agents own metrics, such as 'Calls Answered', as well as overall queue statistics such as 'Calls In Queue' and 'Longest Wait'.

Team ACD State
Supervisors and agents can see the ACD State and availability of up to 30 of their colleagues.

Force Disposition Code
Agents are forced to assign a Disposition Code to the previous call when they select 'Available' ACD state.

Deep CRM Profiling
All incoming calls will be profiled against the CRM. This allows supervisors to make informed decisions about call prioritization as well as automatic journaling where appropriate.

Template Automation:
Settings for agents in the group can be saved in the Unity Cloud as a template and pushed for automatic configuration.
Full BroadSoft Integration
Designed to work with BroadSoft Standard and premium call center services, Unity supports all available features including inbound and outbound DNIS, ACD and Disposition codes. Supervisors have full visibility and control of their agents with configurable thresholds to alert them of potential problems.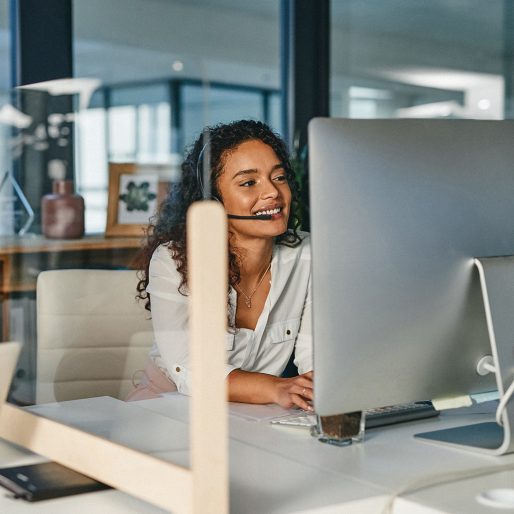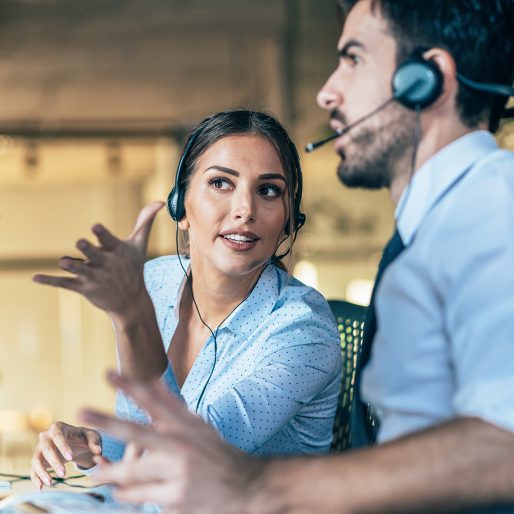 Applications

Built

t

o

b

e Understood
Unity applications are fundamentally designed to facilitate genuine human–to–human connection through exceptional customer experiences. To ensure that this objective is met, Unity applications are built to be understood, and to provide a seamless, comfortable experience for users whilst equipping them with intelligent, easy to approach toolkits.
Commitment to Growth
The best software should grow inherently as a business does. By developing Unity applications to be cloud–based, easy-to-provision and with simple onboarding, there is potential for infinite scalability without bottlenecks. This makes Unity applications the perfect option for supporting and taking a leading role in assisting growth.