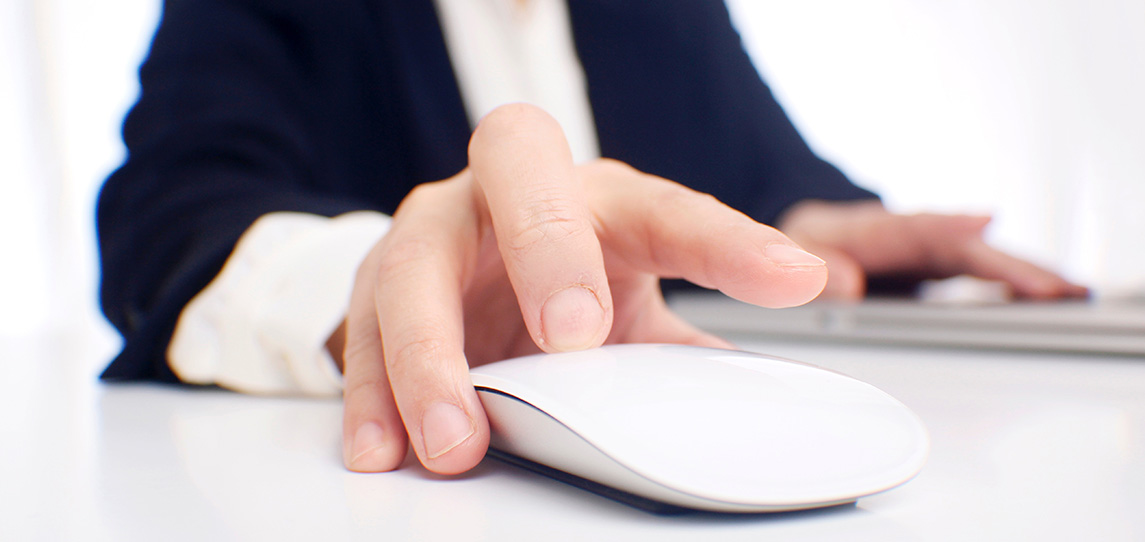 Unity now supports Click to Dial seamlessly from Google Chrome, Mozilla Firefox and Microsoft Edge, whereby all valid numbers are immediately converted into hyperlinks that you can click to dial through Unity. Easily configure telephone number lengths, hyperlink type and domains that you want to exclude in the Click to Dial options for a more fluid Unity experience.
Unity Click to Dial can be configured for previous Unity versions, however certain file updates and configuration changes may need to take place before this is available.
We have provided a tool which will automatically perform all required tasks for you, thereby ensuring Unity click to dial is available regardless of the operating system or Unity version being used.  The tool can be downloaded and run from within the browser, as administrator permissions should not be required.
To download the tool please email tellmemore@kakaposystems.com