Fully Meshed Transaction Histories
Do it once and get it right first time. Unity CRM Connector completely unifies all customer contact, including calls, emails, chats, and tweets at a user level within the CRM.
Unity CRM Connector is a middleware solution that seamlessly joins the BroadSoft PBX and the customer CRM for screen-pop incoming calls and outbound click to dial. All calls are journaled within the CRM, including the direction of the call, with the option to edit the task log and leave the call log open or closed. The CRM can be polled directly from Unity Search, combining all Outlook, group, personal and CRM contact numbers in one place. Supported CRM platforms include Salesforce, Zendesk, Agile, Zoho, SugarCRM, Microsoft Dynamics

Dynamic Search
Unity will return matches from the CRM alongside those from BroadSoft and the users personal and public Outlook Contacts.

Call Logs Profiling
Any Made, Received or Missed calls logged will also append the CRM lead or Account status of the caller, allowing the user to prioritize callbacks.

Abandoned Call Integration
Abandoned call lists include CRM matches, allowing Supervisors to ensure revenue opportunities are passed to Agents for callbacks.

CRM in Queue Profiling
Unity can display a list of calls in queue, CRM Connector profiles calls against the CRM to allow Supervisors to prioritize calls.

Automatic Call Logging
Unity can log a Call Task in the CRM, with the direction of the call, whether it was answered or abandoned, and any notes added.
Inbound and Outbound Screen Pop
Choose how popping works and set the trigger based on receiving or making calls, either direct to DDI or through a call center, or both.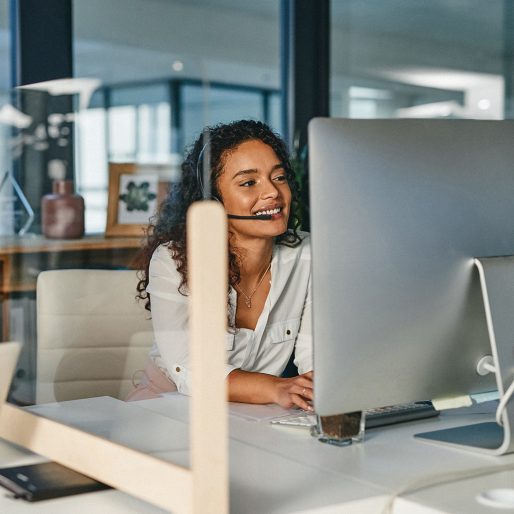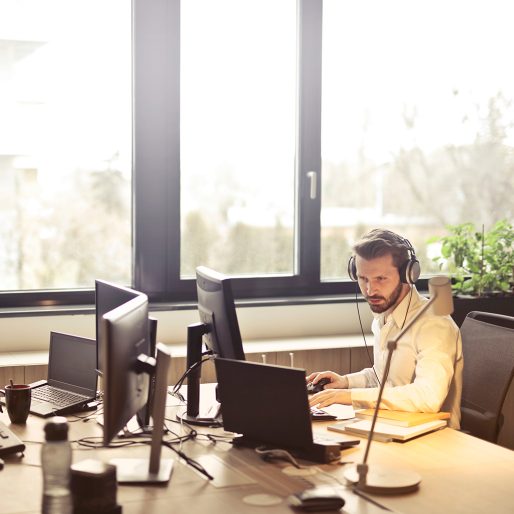 Multi-Channel Logging
Integrate CRMs into multi-channel contact center environments for coverage across all media. As well as calls, customer emails, web chats and tweets are also logged within the CRM providing a single record of all customer contact.
Setup in Seconds
Designed for fast deployment and ease of use, CRM Connector is an add-on for any existing Unity seat type. All new or existing Unity users can access a 14-day trial and be operation in seconds.