Take Emails Out Of the Inbox
Equip Fast, cost-effective, and expansive in what it allows users to send and receive. Email remains a widely popular and preferred powerhouse of a communication method.
Enhance your email capability and take this traditional communication tool to new levels. Through integration with Unity Contact Center, boost agent productivity and customer service capability by managing and routing feature rich email queues in the same intuitive interface as Web Chat, Twitter, Callbacks, SMS and BroadSoft Voice Queues.

Unified Reporting
Unify agent and Contact Center Email statistics alongside Web Chat, Callback, SMS, Twitter and Voice for a detailed customer service view.

Service Level is King
Email Service Level shows you how many emails have been received and how quickly they are being managed and responded to.

Reduce Response Times
Advanced, longest idle or simultaneous routing settings ensure that emails and requests always end up in the right hands.

Multi-task All Incoming Media
By unifying all communications in one place, agents can multi-task multiple conversations at once across multiple media types. Emails demand a slower response time, making them the perfect go-between for multi-tasking agents.

Prioritize Contacts and Leads
See when a CRM contact or lead has emailed into the company, allowing you to prioritize and view previous conversations.

Time of Day Replies
Customize and send automatic responses along with out-of-hours replies to set and meet customer expectations.
Clarity Through Context
The criticality of customer retention demands fast, informed response. Access to historical conversations (with added CRM integration) allows agents to drill-in to transcripts of previous email conversations and rapidly acquire all the contextual knowledge required.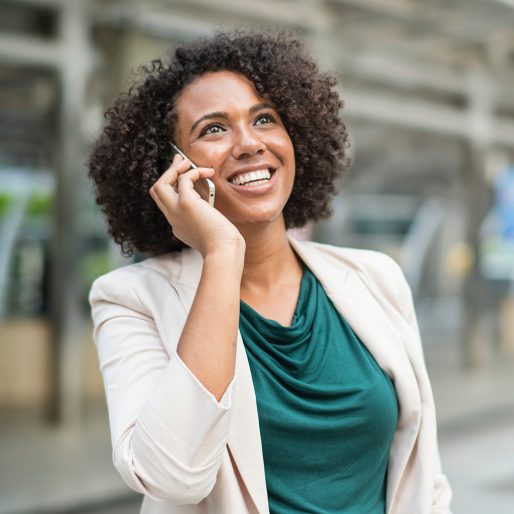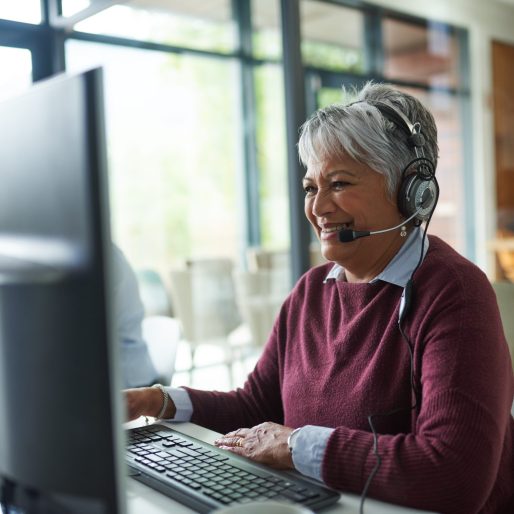 Streamline Email Handling
If Agents are having to use multiple apps to handle multiple conversations, then that's going to affect productivity and the level of customer service. Unity Contact Center lets Agents manage and control email traffic in the same intuitive interface that they use to deal with Web Chat, Callbacks, BroadSoft Voice Calls, SMS, and Tweets
Make Unity Your Inbox
Unify your Contact Center queues and maintain the same functionality as within your preferred email platform. Add and view links and attachments, easily format, and automatically add your email signature to all messages.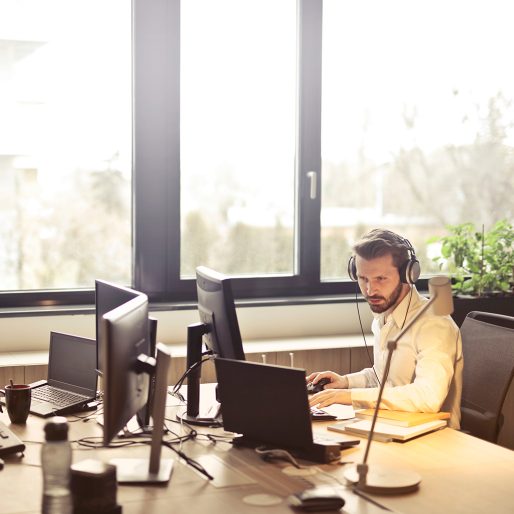 Reopen Email Conversations
View all previous replies and continue the conversation, even if the customer doesn't respond for 4 days.
Store and Add Attachments
Add and view links and attachments or select from the last 20 sent attachments with one click.
Format Characters
Easily format the color, size and style of the characters and paragraphs.
Customize Email Signature
Apply and use your company's branded signature which will automatically be added to the bottom of every outgoing email.
ACD or Hosted PBX
Email agents do not need to be BroadSoft agents unless they are also taking inbound ACD calls.