Turning Contact Centers into intelligent marketing tracking tool
In a world where every business wants a customer's attention and every customer demands an exceptional experience. Businesses live and die by their ability to create strong, compelling PPC campaigns.
Tracking PPC expenditure and the Return-On-Investment (ROI) is vital for a successful campaign. Beyond that however, the mapping of customer journeys enables future strategies that target the best and revaluate the worst.
Traditionally, customer journey mapping and PPC tracking in Contact Center environments has primarily been conducted through voice. However, with Unity Contact Center PPC tracking and mapping customer journeys can be done through an enhanced web chat experience functionality.
Intelligent PPC ad Campaign tracking via Web Chat
Ad campaigns are abundant on the internet and with ad revenue in the multi-billions, it may become difficult for a business to distinguish which of their ads are securing the most engagements. Through web chat enhanced PPC tracking, marketers can see exactly which ads are securing which engagements.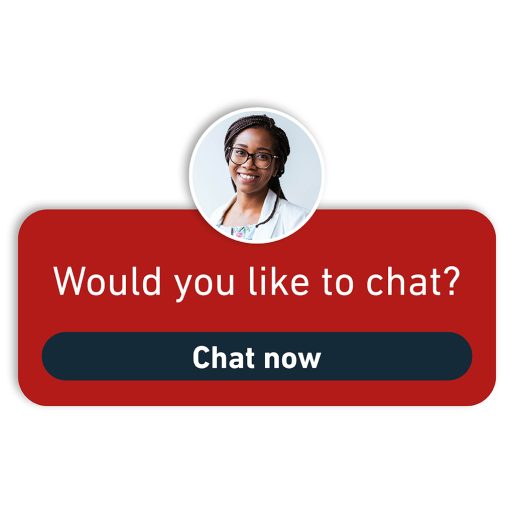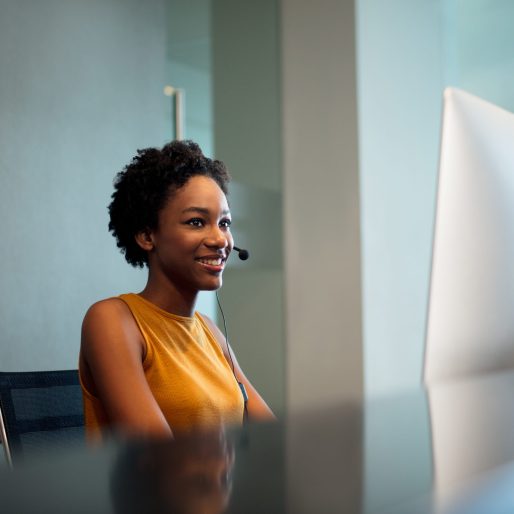 Software to understand ROI of ad campaigns and optimize their expenditure
Analytics are key. One of the biggest costs incurred by contact centers is the spend on ad campaigns. Through web chat PPC tracking, contact centers are given a greater level of analytical granularity to truly evaluate engagement-wise, the value of their ad campaigns and optimize their expenditure.
Customer website journeys can be mapped
Contact Centers rely on accurate analytics for success and so do PPC campaigns. Once a website visitor engages with a web chat, their entire customer journey on the website is mapped. Thus providing those key marketing insights into what makes your customers tick.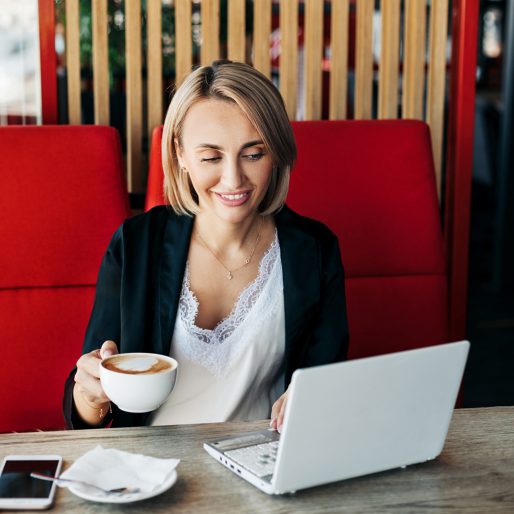 Track impact of PPC campaigns
Enables accurate PPC monitoring and tracking through web chat.
Insight
Gives insight into where to allocate advertising budgets.
Mapping of customer journey on a website
As soon as a visitor engages with a webchat, their entire customer journey is mapped.
Track engagement via PPC
See which PPC campaigns do and do not secure engagement from a customer.
Web Chat Queues for BroadSoft
Deploy Intuitive Web Chats in Minutes
Enable customers to communicate with contact centers directly from websites and landing pages
Unity Contact Center
All inbound channels in one platform
Provide customers with richer inbound experiences on their communication channel of choice with full omnichannel capability. Built For the BroadSoft Cisco© Platform.