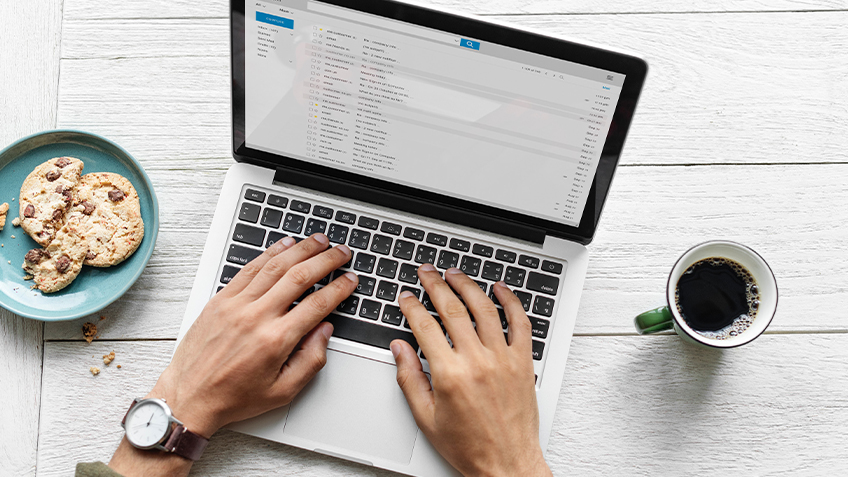 This webinar is now over: View the recording here!
Email communication is still the preferred option for many customers and Unity Contact Center provides users with full management and control of email traffic, transforming the customer service.
See how to setup Email queues for BroadSoft in just two minutes in this live demo!
Session highlights:
– Quick and Easy Setup
– View, Reply and Transfer
– Adding and Downloading Attachments
– Route and Measure Company Emails
– Conversation History
– Real-Time Emails in Queue