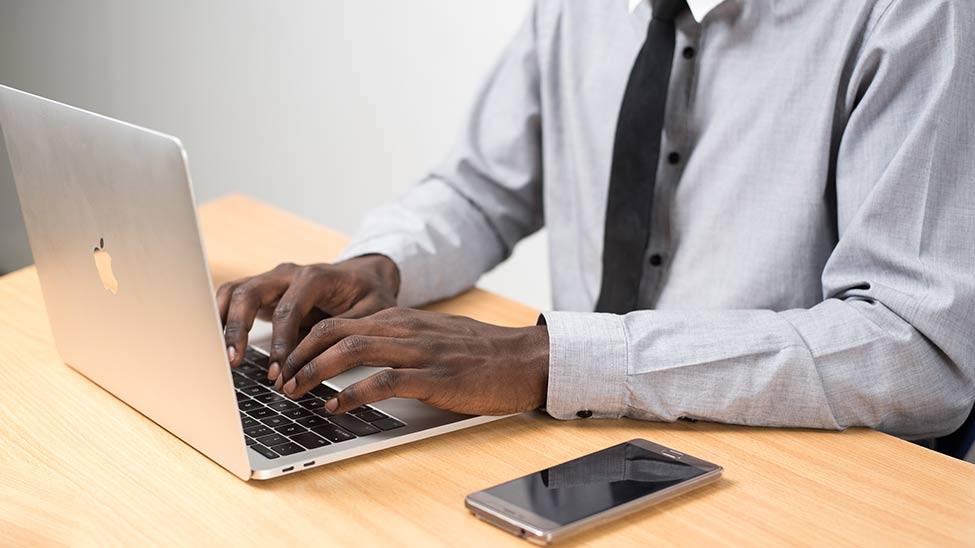 Unity Reception is a front-desk call handling application that can optimize inbound customer service and call handling capabilities.
Combining, presence, chat and call control Unity Reception allows calls to be processed via drag and drop. Advanced functions such as Remote Service Configurations and Shared Calendar provide visibility of other users status and the ability to change their settings such as call forward. With an unlimited dynamic hook state search, Unity can provide busy/available information for any size of customer business
Date & Time: Tues 5th March 3pm GMT.
Session Highlights:
Contact Search – Dynamic, unlimited busy lamp field lookup
Hold & Link – Alerts when a desired contact goes back on-hook
Remote Service Config – Configure and activate other users BroadSoft services
Contact Groups – Customizable tiles showing 50 users each
Calendar Integration – See monitored users calendar events for today and tomorrow
Abandoned Call Notifications – See if the call has previously abandoned
Transferred Call Notification – See who the incoming call was last transferred to