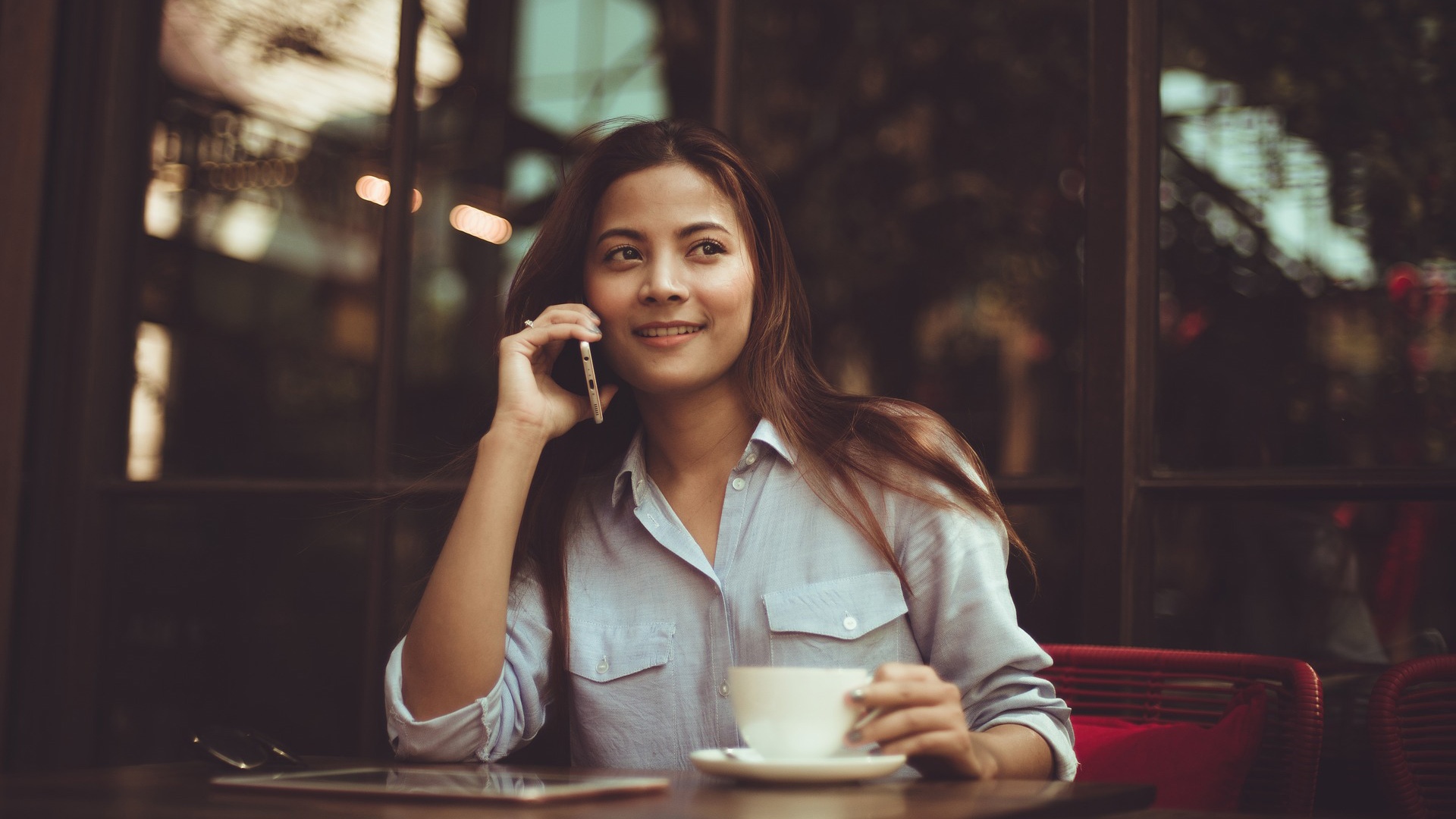 This webinar is now over: View the recording here!
How will the trend toward bespoke customer service experiences influence your customers? And your customers customers?
Digital Transformation has changed the expectation of customers and these behavioural changes cannot be met with traditional customer service channels. Customers do not want to phone a call center, they want help from an Agent. Why not do the queuing for them?
Call Back queues from Kakapo Systems allow your customers to have a "Call Me Back" widget on their website. When the customer enters their name and number our platform will queue the call back request and present it to the best equipped Agent to help them.
Session Highlights:
Uses your existing BroadSoft solution. Call Backs made using the BroadSoft extension for the ACD Agent or Hosted PBX user
Agents can intelligently multi-task inbound ACD and outbound Call Back queues
Pure cloud solution. Set-up customers in minutes. Copy and paste the JavaScript to your customers site to go live immediately
Reporting, routing and configuration options for all customer use cases