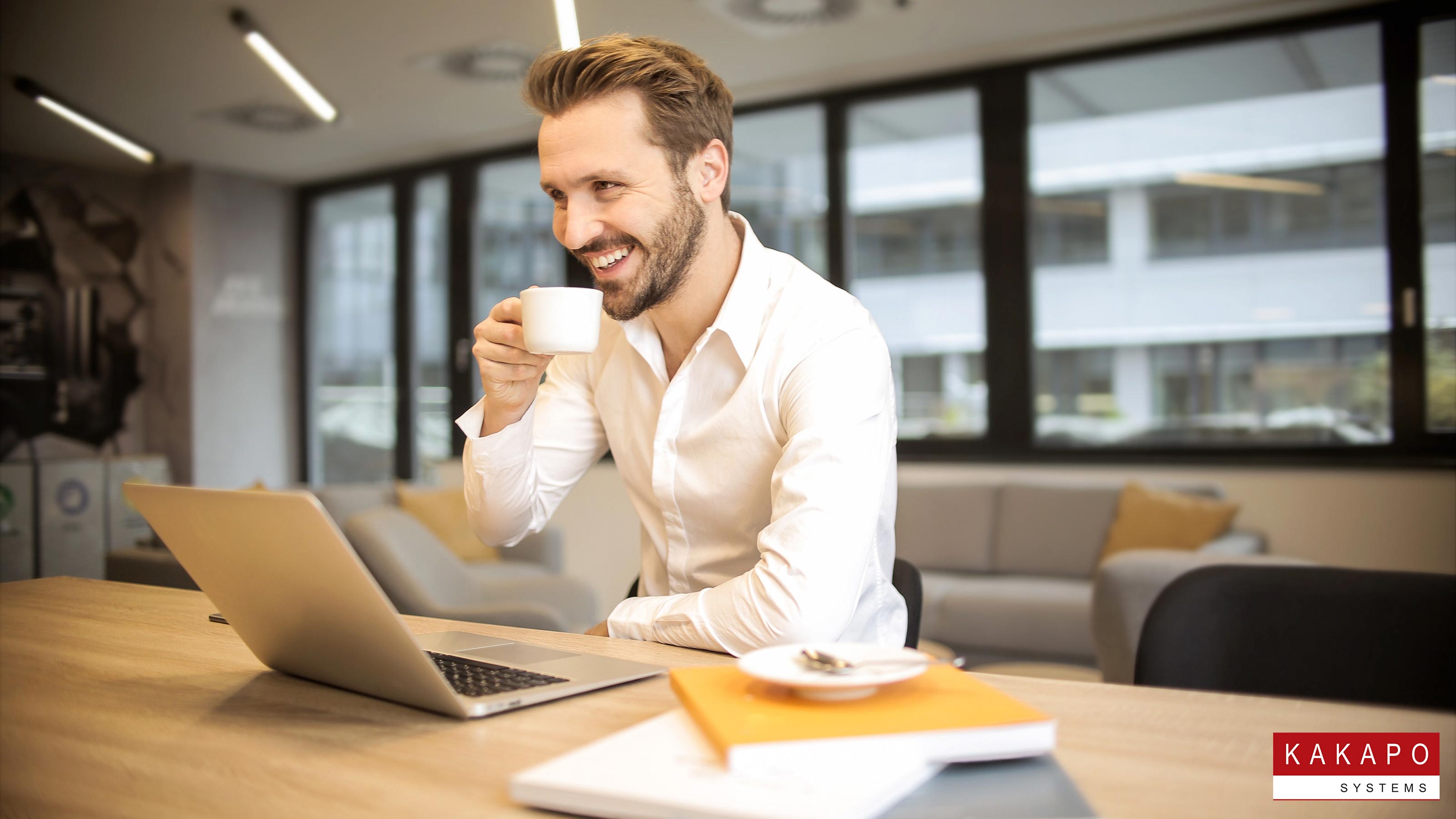 This webinar is now over: View the recording here!
Essentials is the entry level version of the market leading Salesforce CRM platform.
As such, it does not include the API that is required for Unity CRM Integration, and upgrading to Salesforce Professional or Enterprise can be cost prohibitive if customers only want the API for screen-pop and not the other Salesforce features included in these plans. What is the solution for your customers that have SalesForce Essentials and want to pop contact records on incoming calls? All Unity Windows apps have the "Browse to URL feature", which will not pop a specific record but will perform a lookup on the incoming number. The agent can then click to open the record.
Unity will also automatically install an extension in Chrome, Firefox and Edge for click-to-dial from any number on any webpage – including Account and Contact numbers in Salesforce Essentials. Join us in this demo for a hands-on demonstration.
Session Highlights:
Understanding API requirement missing in Salesforce Essentials
Browse to Url – What is it?
Set-up and configuration with SalesForce Essentials
Incoming and outgoing test calls
Other use case applications for Browse to URL