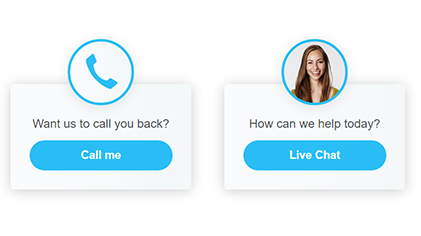 Date & Time: This webinar is now over, view the recording here.
Requirements for web-chat and multi-channel customer contact are coming down market from Enterprise to the SMB.
Often customers are purchasing stand-alone solutions and bypassing the channel. In this webinar we will outline the Unity Contact Center solution, what media are available and how this sits on top of any existing BroadSoft Hosted PBX solution. In particular we will look at how we can only deliver web chats when the agent is not on a call and intelligentially manage their availability to all contact center queues they are joined to. In this live demo we will also show Presence Based Scripting, which provides options about when message, if any, is displayed on the customers website if there are no Agents available.
Session Highlights:
-Integration with BroadSoft ACD and Hosted PBX
-Blended voice and contact center
-Presence Based Scripting
-Contact Center reporting
-Customizing the experience for your customer
-Escalate web chat to voice