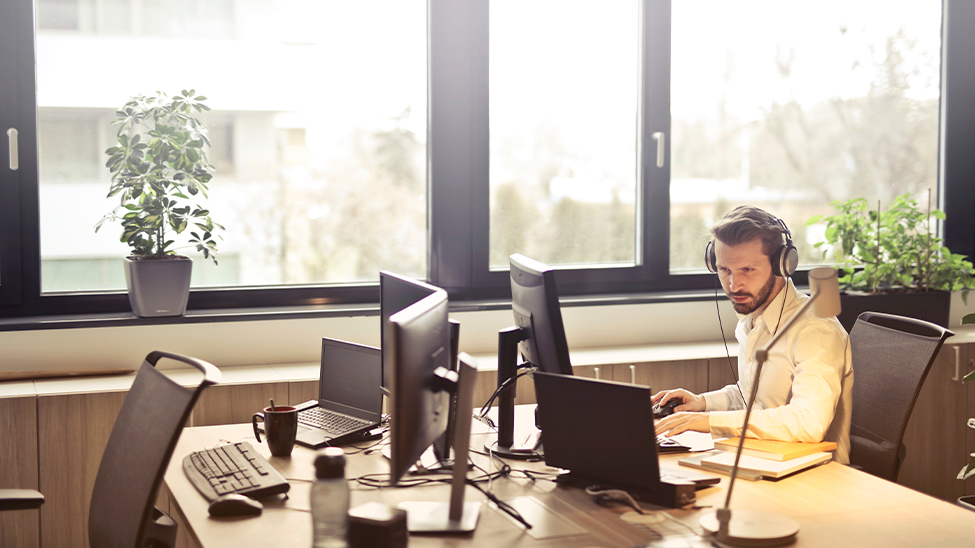 This webinar is now over: View the recording here!
Unity Agent provides critical call handling and queue visibility information to make Agents more responsive and informed about the calls they are taking.
With the ability to alert Supervisors and chat with colleagues, Unity Agent is an essential tool in improving call processing and maximizing customer service.
Session Highlights:
– Personal Wallboard – Displays queue information and key call performance metrics
– Disposition Codes – Force agents to assign disposition codes to call center calls
– DNIS – Change the user's outbound CallerID to be that of any call center
– Abandoned Calls – Provide agents a list of abandoned CallerID's for call backs
– Template – Automatically configure all Agents with the same settings and variables