Upcoming Events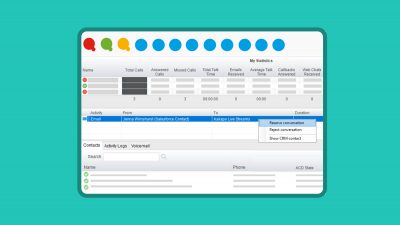 Webinar: Latest Enhancements for Unity Contact Center
Find out the latest enhancements and functionality from Unity Contact Center.
read more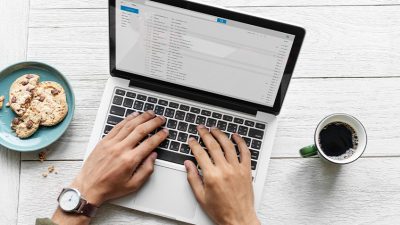 Webinar: Building An Email Queue in 2 minutes – Live!
Email communication is still the preferred option for many customers and Unity Contact Center provides users with full management and control of email traffic, transforming the customer service.
read more