Upcoming Events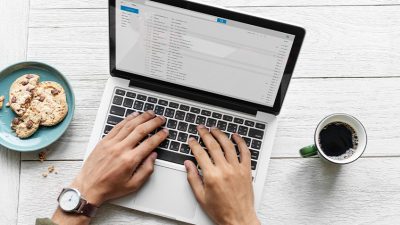 Webinar: Building An Email Queue in 2 minutes – Live!
Email communication is still the preferred option for many customers and Unity Contact Center provides users with full management and control of email traffic, transforming the customer service.
read more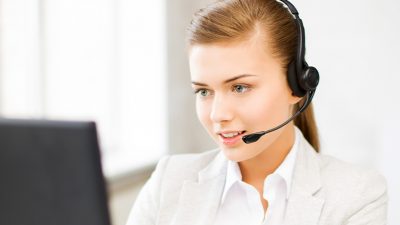 Webinar: Using Call Back Queues to Improve SLA
How will the trend toward bespoke customer service experiences influence your customers? And your customers customers?
read more