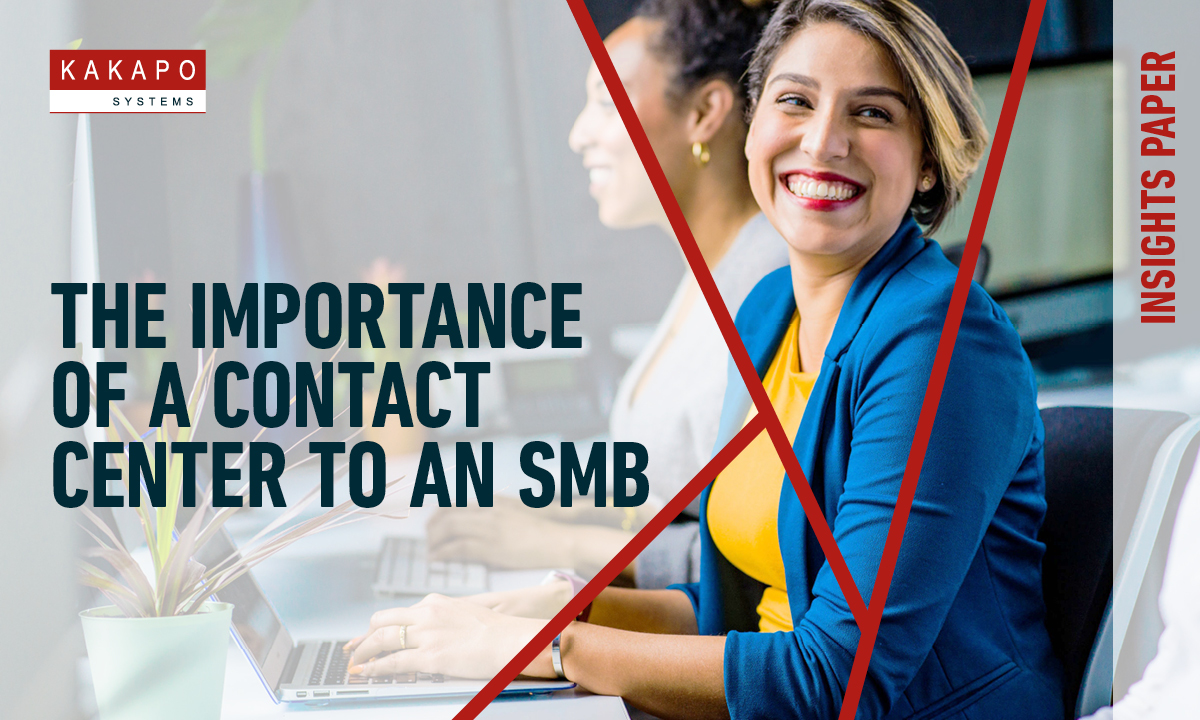 Insights Paper | The Importance of a Contact Center to an SMB
In this Insights Paper we explore the key benefits of a Contact Center for a SMB  – with the main focus on the impact of CX.
A contact center can be a game-changer for SMBs.  It can enhance customer satisfaction, boost sales, and improve overall business operations. Competition is a hugely significant driver for progress and growth. For many businesses, this means that the Contact Center continues to be critical for customer engagement, hugely supporting overall revenue generation and customer retention.
Download this paper to discover insights on:
Levelling the playing field for an SMBs
The link between exceptional customer experience and employee experience
Empowering SMBs with an omnichannel Contact Center solution