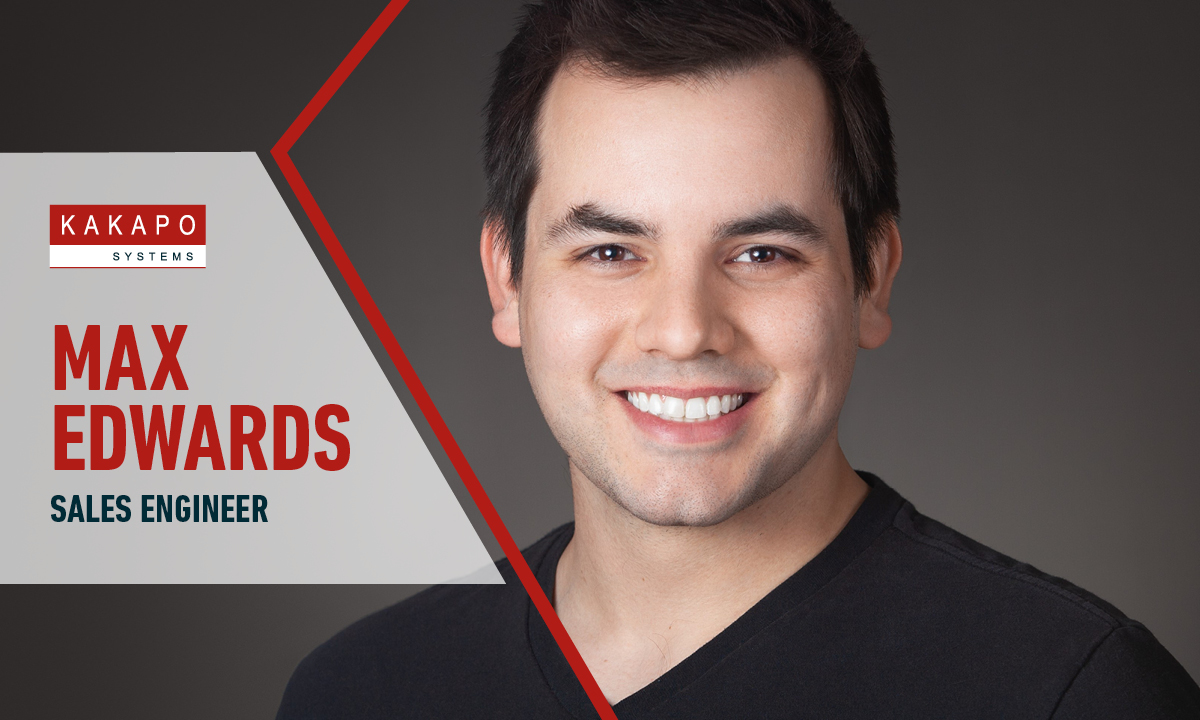 Meet Max Edwards our new Sales Engineer!
We would like to officially welcome Max Edwards to the Kakapo team, taking up the role of Sales Engineer, based in the US.
Max joins Kakapo Systems with a wealth of experience in the UCaaS and CCaaS spaces, a passion for the industry and for all things technology. In his free time, Max enjoys hiking, running, going to the park with his dog, going to concerts and traveling.
Max commented: "I'm extremely thrilled to be joining Kakapo Systems as a Sales Engineer. This is a very exciting time to be joining Kakapo, as we've just won the TMC 2023 Internet Telephony Product of the Year for our KMPIQ (Keep My Place In Queue) product, and there is much more to come! Kakapo's future is very bright and I'm honored to be a part of it."
Emma-Louise Hills, Marketing Manager commented: "Max brings with him a vast amount of knowledge and invaluable industry experience. He's a fantastic addition to our global sales and client support team. Being located in the US, he is ideally placed to support our US clients, in particular. We're delighted he has joined us"
Welcome to the team Max!