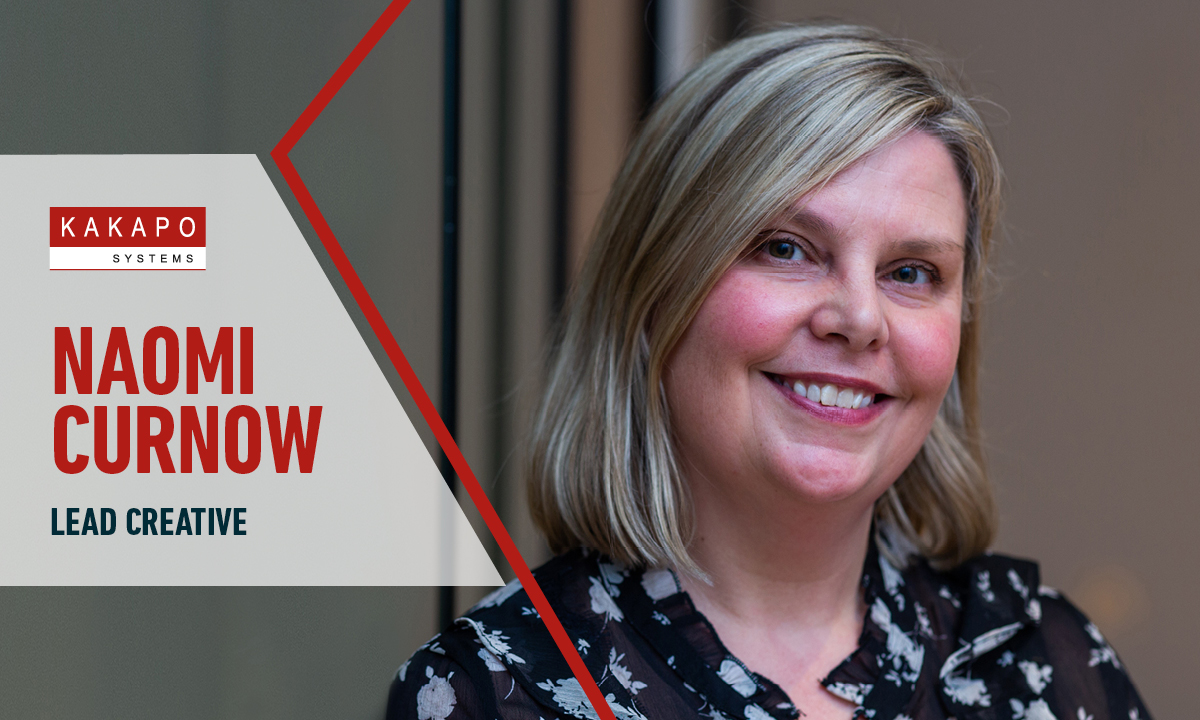 Meet Naomi Curnow our new Lead Creative in the UK.
We would like to officially welcome Naomi Curnow to the Kakapo team in the UK, taking up the role of Lead Creative.
Naomi commented: "I'm delighted to be joining Kakapo Systems as Lead Creative to support with taking the brand identity to the next level and accelerate growth. The opportunity to work on application and portal design, as well as traditional visual elements, was an attractive factor in making this move. Kakapo Systems is an established and trusted CCaaS provider and I can't wait to get started!
Emma-Louise Hills, Marketing Manager commented: "Naomi is such a talented designer and she brings with her a wealth of experience. A core part of her role is bringing the new brand strategy visually to life to reflect the change and massive growth we are undergoing as a company. I'm super excited she is joining us!"
Welcome to the team Naomi!