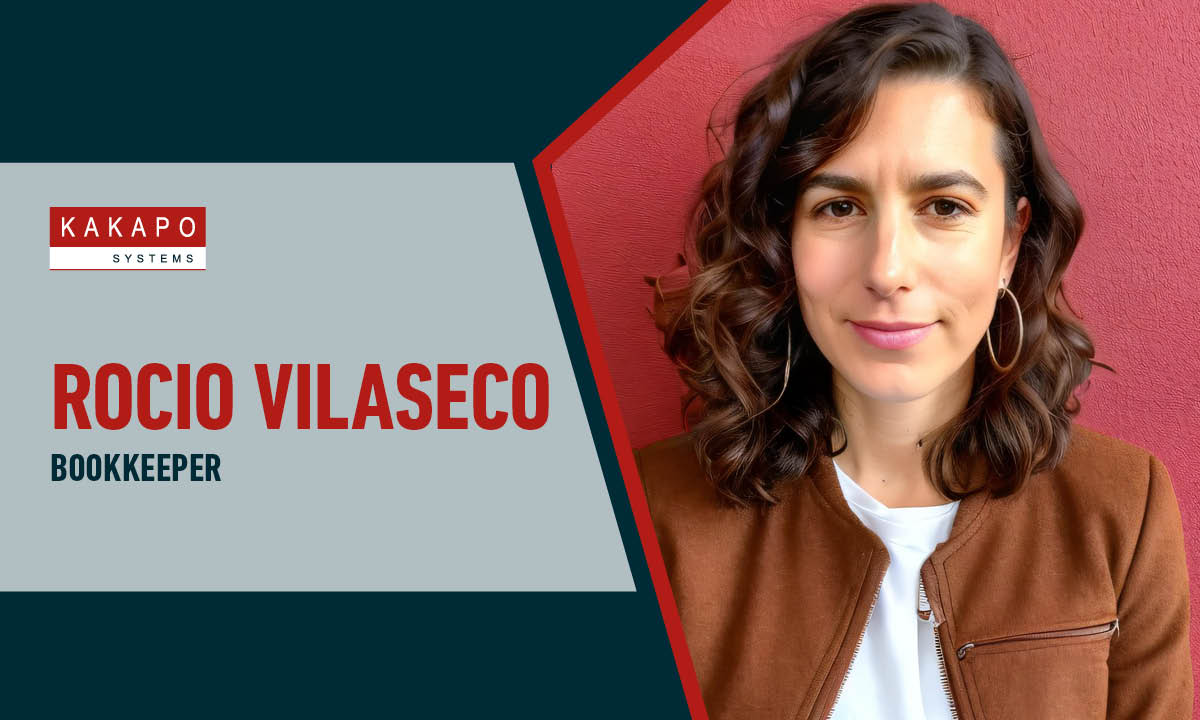 Meet Rocio Vilaseco our new Bookkeeper in the UK!
We would like to officially welcome Rocio Vilaseco to the Kakapo team in the UK, taking up the role of Bookkeeper. Rocio commented: I am truly excited to join Kakapo Systems as the new Bookkeeper. This opportunity not only aligns perfectly with my passion for numbers and financial management but also allows me to be part of a dynamic team. Kakapo Systems' commitment to innovation and excellence in its field is inspiring, and I am eager to contribute to their continued success. I look forward to being a part of this wonderful journey"
Welcome to the team !