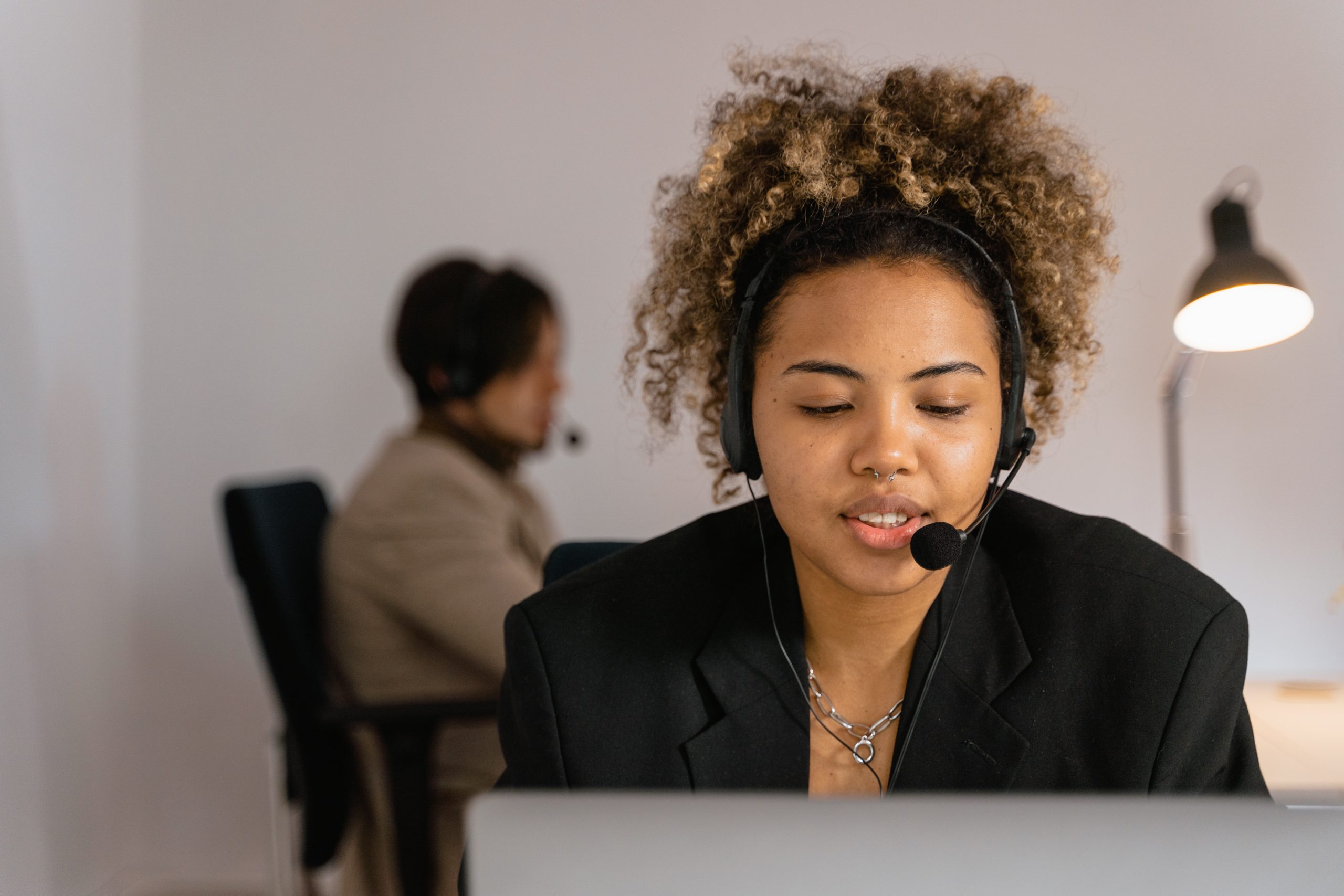 LONDON, November 8, 2022 (Newswire.com) – Kakapo Systems, a developer of CCaaS apps for the Cisco© BroadSoft© platform, today announces the launch of Unity Supervisor Web. For the first time, this makes the full Unity Supervisor capability available on all leading browsers across both Windows and Mac devices.
Unity Supervisor Web is designed to meet the operational management requirements of call center team leaders and line managers by providing deep insights into calling patterns and volumes. Key features allow the supervisor to listen in where agents have asked for help, promote VIP callers to the top of the queue and re-task agents into busy queues as call volumes dictate. As such, Unity Supervisor Web is an essential tool in maximizing agent productivity and customer service.
Steve Tutt, Commercial Director at Kakapo Systems, says, "Supervisor Web is designed to help SMBs navigate peak demand scenarios by intelligently juggling queue and agent resources. As a browser-based app, this allows simplified setup and ongoing support for service provider customers and their end-users".
Unity Supervisor Web App is a robust, intelligent management tool suitable for Call Centers of any size. It will display metrics for Agent and Queue call volumes with configurable threshold alerts. Supervisor Web provides extensive options such as Silent Monitoring and Barge-In, for reviewing and supporting Agents, as well as real-time analytics to ensure that a supervisor can maximize the efficiency of their call center and agents. Other advanced capabilities allow previously abandoned callers to be bumped up the queue and for supervisors to respond immediately when an agent has escalated a call and needs help. As a 100% cloud-based app, Unity Supervisor Web can scale without limits.
Unity Supervisor Web is compatible with Google Chrome, Mozilla Firefox, Microsoft Edge and Apple Safari browsers and is on general release in all markets.
Visit https://www.kakaposystems.com/unity-supervisor-web/ for more information or to access trial licenses.
About Kakapo Systems
The Unity applications for Cisco BroadSoft include Agent, Supervisor and Dashboard interfaces for the Cisco BroadSoft ACD solution and Desktop, Reception, Call Center and Unity Mobile to supplement the Cisco BroadSoft Hosted PBX offering and in this way to sit across the spectrum of customer use cases. By providing deep integration to the features of the Cisco BroadSoft system in a rich and intuitive interface, Unity adds value to BroadSoft providers' go-to-market offerings and their customer workflows.