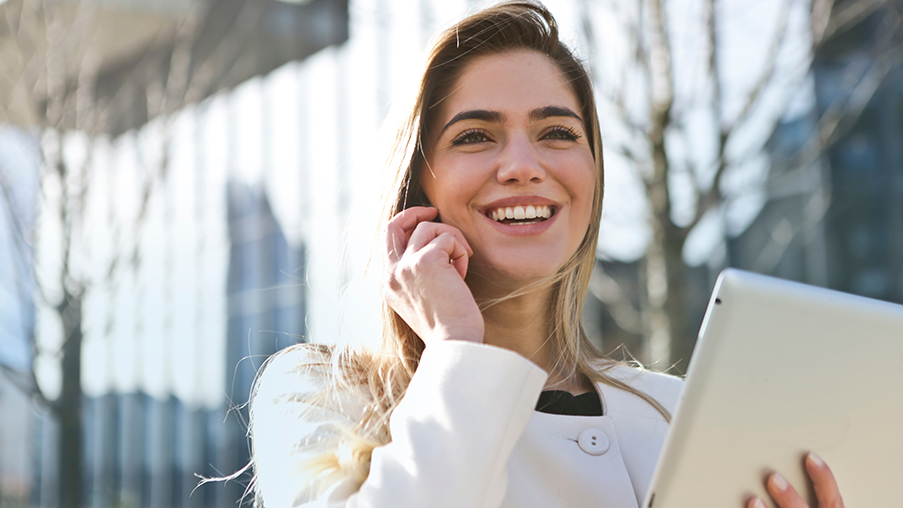 Kakapo Systems, a leading developer of desktop applications for BroadSoft, today announced that it will demonstrate its Call Centre Event Recorder at BroadSoft Connections 2012.
Scottsdale, Arizona, October 9, 2012 – Unity Event Recorder captures the incoming CLI, in real-time, of any abandoned calls into BroadWorks call centre on R16 and upwards. This allows call centre Supervisors to assign the captured CLI's to Agents for call-back through Unity Agent. The Agent can assign account codes to processed calls providing customers considerable visibility and powerful reporting on their abandoned call response.
This new capability is an extension of the existing Unity Agent, Supervisor and Wallboard products for BroadSoft. These applications build on the underlying power of BroadSoft's BroadWorks Call Center solution and give service providers a key advantage in capturing new business."
Steve Tutt, Marketing Director at Kakapo Systems, said: "Our Event Recorder and Abandoned CLI capture underline our commitment to giving service providers integrated, end-to-end tools to meet their customers evolving call centre needs".
He continued, "As a Solutions Showcase sponsor for BroadSoft Connections, we are excited to participate and to have the opportunity to network and share ideas with BroadSoft's service providers."