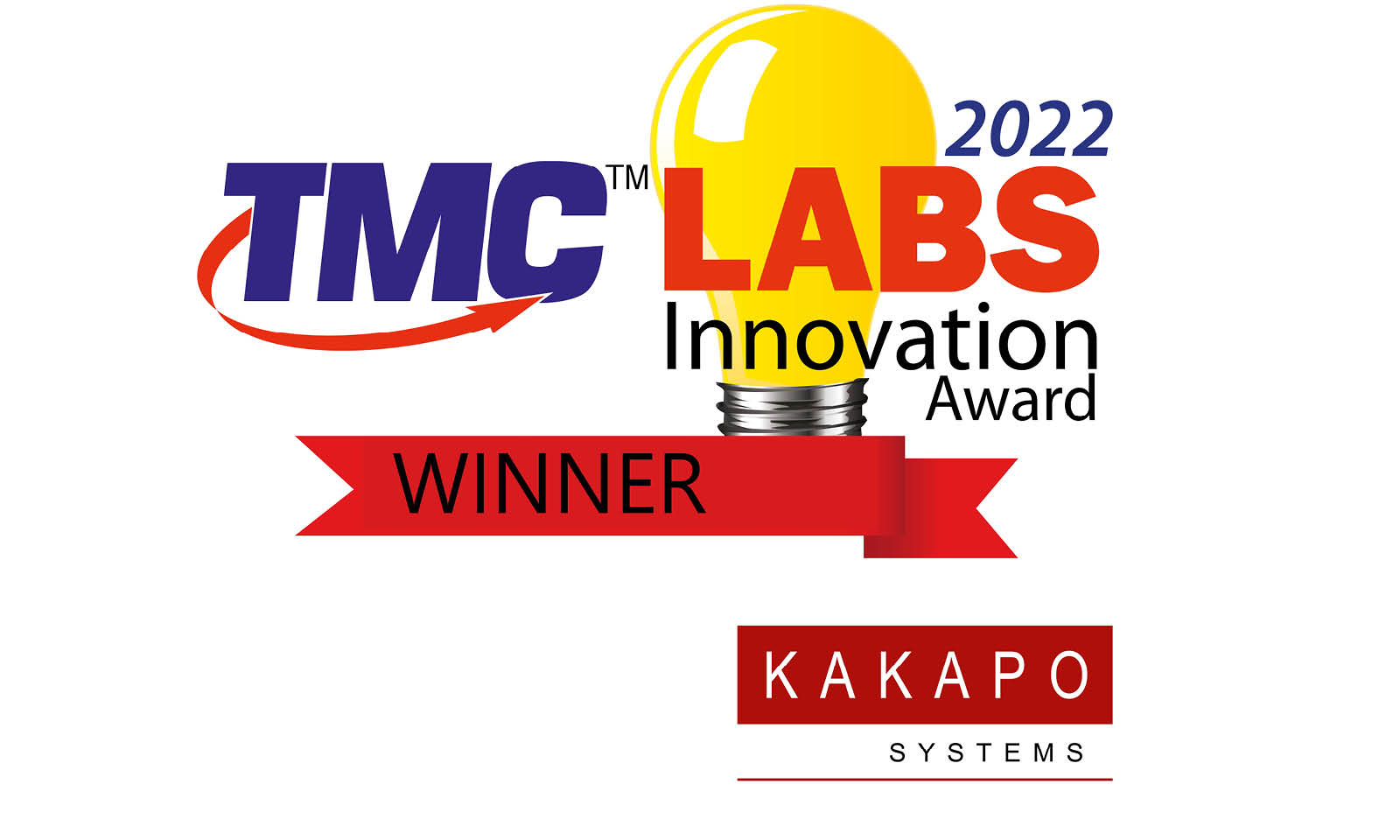 We are delighted to announce that our omni-channel customer engagement solution 'Unity Contact Centre' has won an 2022 TMC Labs Innovation Award.
TMC Labs Innovation Awards honour products that display innovation, unique features, and significant contributions toward improving communications technology.  The TMC Labs Innovation Award is granted to those companies demonstrating ground-breaking contributions to the industry.
"Congratulations to Kakapo Systems for earning a CUSTOMER Magazine TMC Labs Innovation Award. Unity Contact Centre has been selected for demonstrating innovation, superior quality and unique features which have had a positive impact on customer-related technologies," said Rich Tehrani, CEO, TMC. "We're pleased to recognize this outstanding achievement with a TMC Labs Innovation Award."
Unity Contact Centre is an omni-channel customer engagement platform for businesses to manage all incoming communications. The application integrates calls, webchats, SMS, emails, Twitter messages and call backs within a single intuitive interface. Primarily focused on the SMB, Unity Contact Centre is a feature rich, intelligent software application that provides the additional benefit of comfort through consolidating processes for contact center staff, into a single interface. Doing so, enables a reduction in customer response times and a fully equipped foundation for a contact center to build exceptional customer service upon.
Learn more about Unity Contact Centre and request a free trial