Keep Hold of Customers by Keeping Them Off Hold
Eliminate abandoned calls, reduce stress levels and provide comfort for customers through Keep My Place in Queue (KMPIQ). By simply prompting inbound calling customers to 'press 0' to be called back when they reach the front of the queue, KMPIQ brings an end to physically waiting on hold, diluting peak periods and prioritizing the comfort of agents and callers.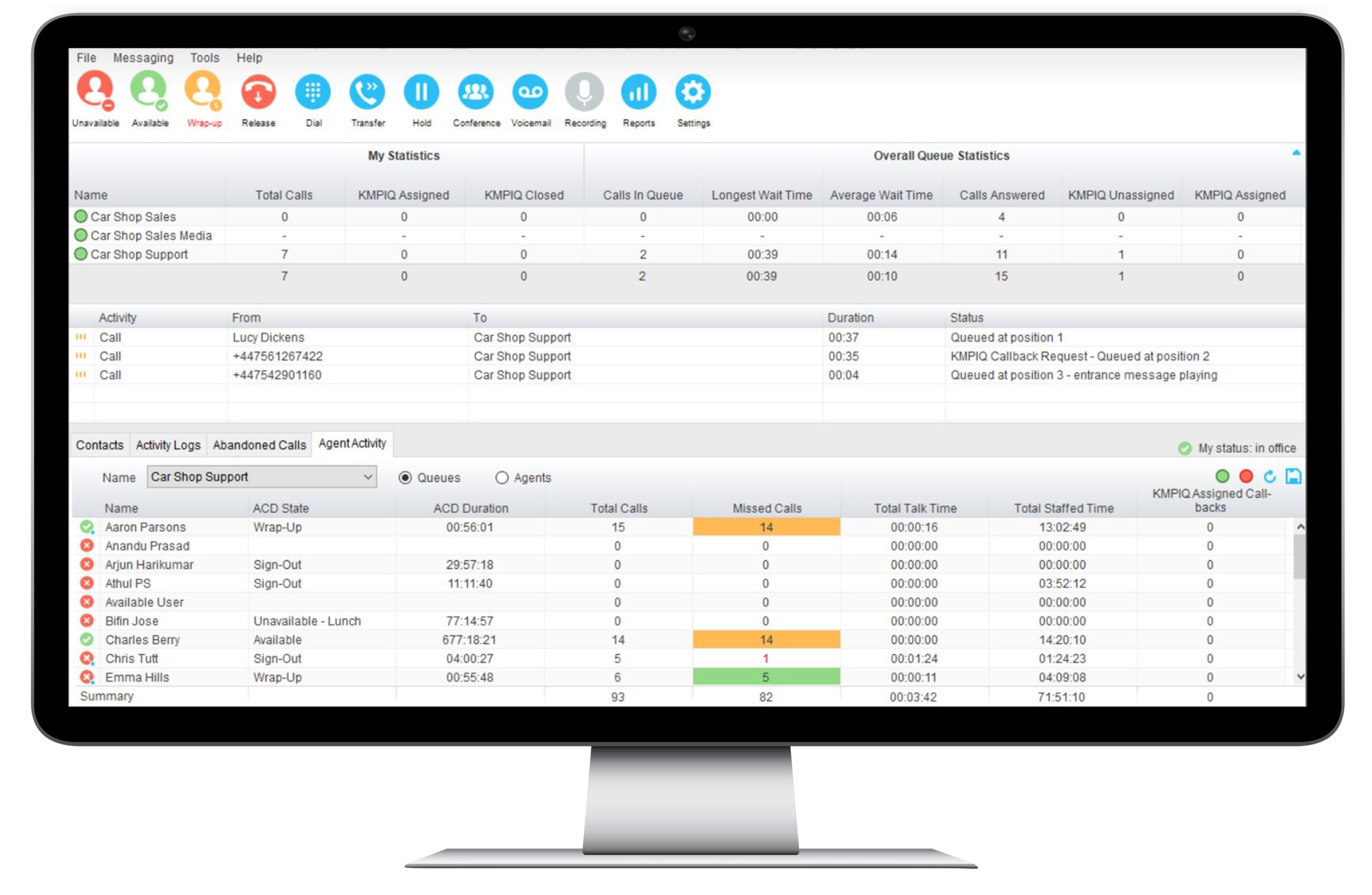 Comfort Customers
Lengthy hold periods dampen a potential customers perceived authority and can spark irritability with agents. KMPIQ unshackles inbound callers from physically waiting on hold, respecting their time and reaffirming their authority

Unburden Agents
The intensity of peak periods can cause significant stress to agents. KMPIQ alleviates agent stress by reducing the upfront volume of callers and subsequent burden on agents.

No 'Slots' Limitation
With KMPIQ, there is no limitation on slots, or the capacity for the number of call backs that can be queued. This makes KMPIQ.

Intuitive Engineering
Deploy with ease and avoid engineering costs. KMPIQ works with existing BroadSoft call center agent standard and premium, with no engineering required on BroadSoft platform.
Call Back Prompts
Adjustable to preference agents can either be prompted to make a KMPIQ call back when it reaches the top of their queue or have the call back dial automatically when an agent becomes available.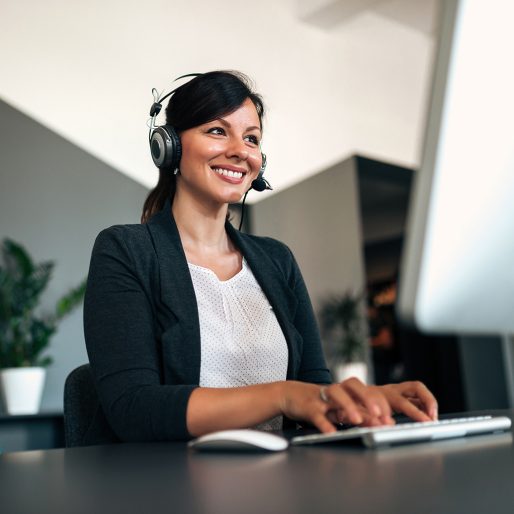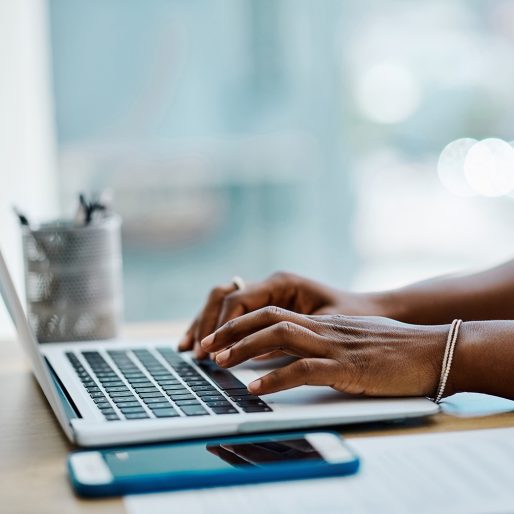 Personal Wallboard
KMPIQ is equipped with its own configurable personal wallboard statistics which include; KMPIQ Unassigned, KMPIQ Assigned, KMPIQ Closed and KMPIQ Average Duration.
Reduce Abandoned Calls
By prompting callers to receive a KMPIQ call back, every callers is given an option to connect with an agent, effectively reducing abandoned calls to zero.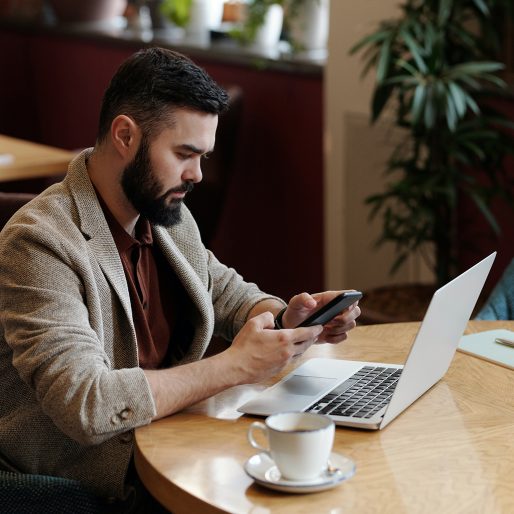 Call Back Control
Agents can end KMPIQ call backs without fully closing the conversation, allowing greater control over calls with options such as transferring and calling back again.

Agent Management
As a supervisor, assign, monitor and manage call backs across your contact center, with silent monitor and barge-in options available.

Templates
Easily build interface templates that are dedicated primarily to KMPIQ. Templates can be tailored to include only call and KMPIQ tracking metrics.

Dynamic ACD Integration
Answering a KMPIQ call back automatically sets the agent to unavailable, removing them from receiving calls in the queue until completion

BroadSoft Integration
Keep My Place in Queue is available on either BroadSoft Standard or Premium queues.