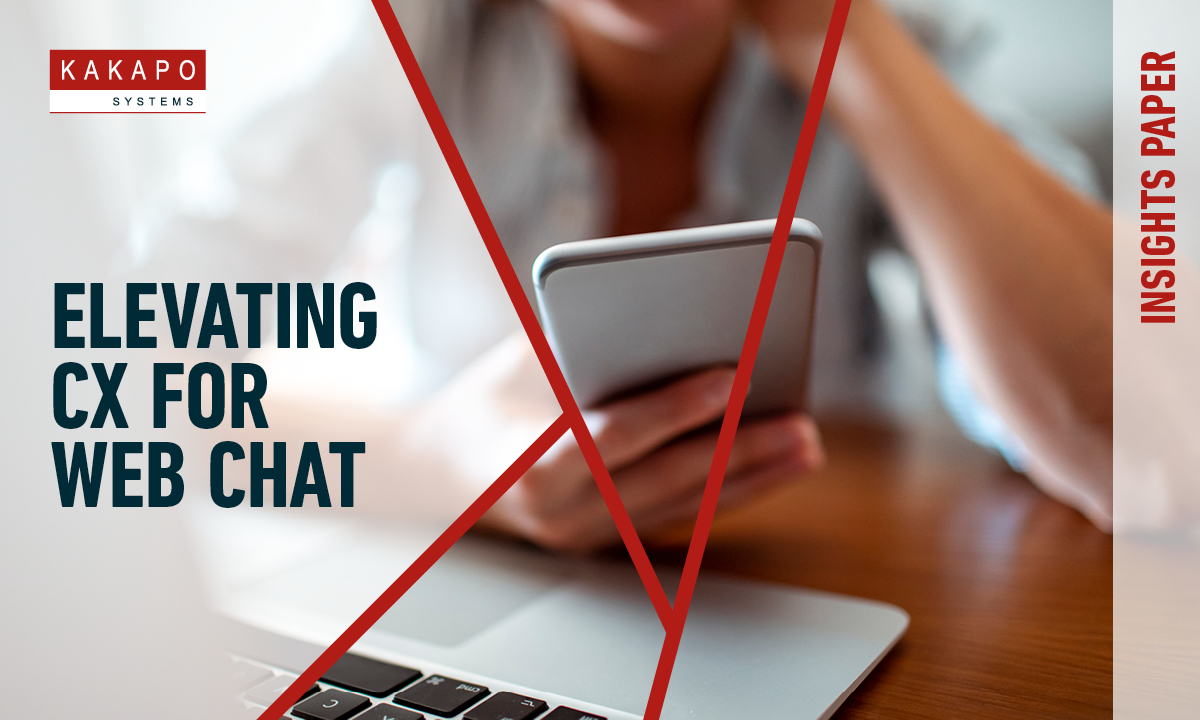 In this Product Insights Paper we explain how the 'presence-based' scripting functionality of our Web Chat media stream/channel for Unity Contact Center can hugely impact customer experience(cx).
'Presence-Based Scripting' enables a business to customise the Web Chat or Live Chat widget used on webpages. This customisation allows for a business to dynamically change how it's webchat is presented to customers on the company website.
Download this paper to discover:
• An exploration of how a customer's experience of a company's Web Chat can affect their perception of a business.
• A mini guide on the key features of 'presence-based scripting' works for Web Chat
• Three key benefits of how a 'presence-based' approach can be powerful for a Web chat functionality on a website.
View or download the Product Insights Paper below: