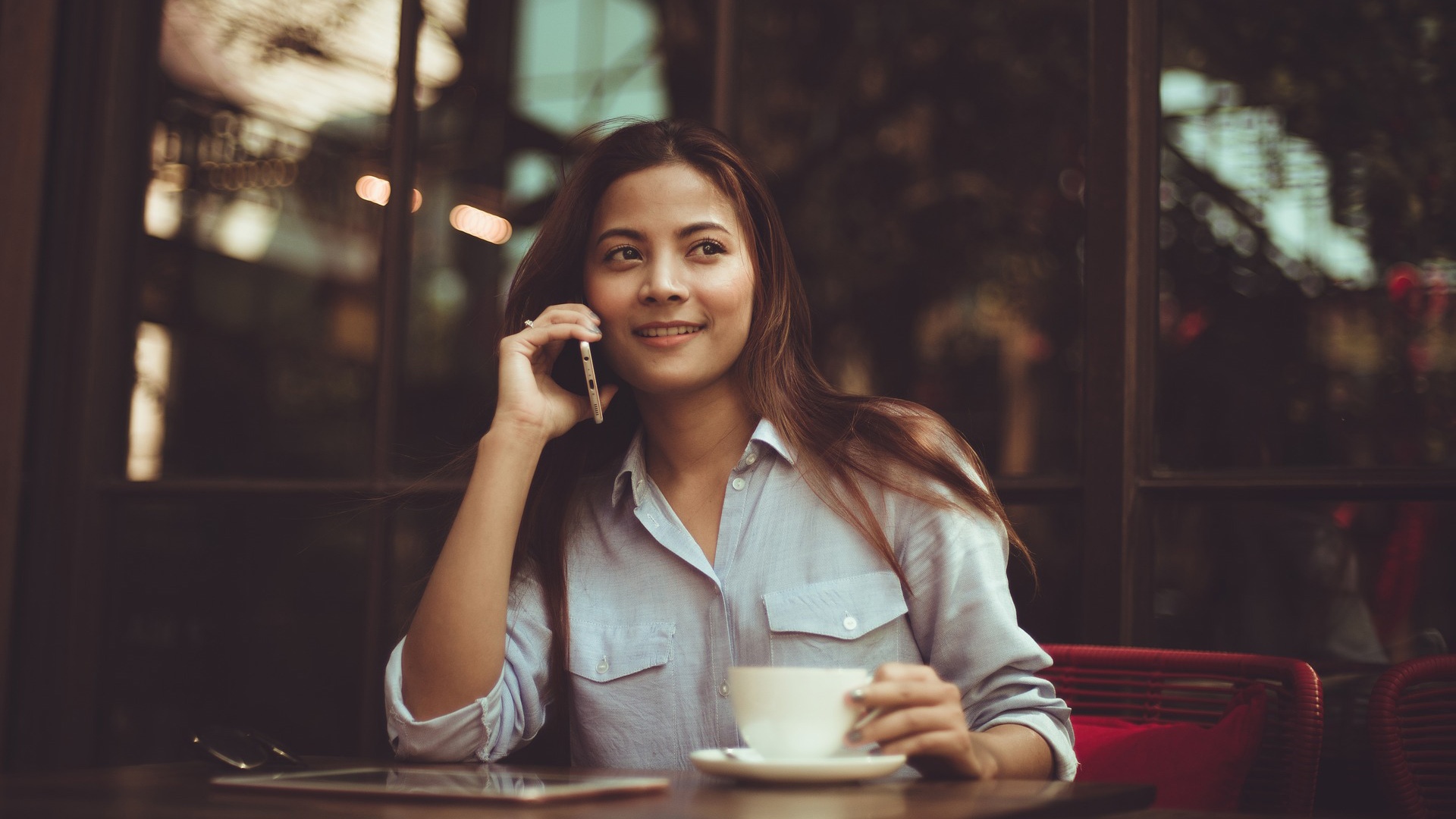 New application for BroadSoft call centre customers from Kakapo Systems improves Customer Experience
BroadSoft App developer, Kakapo Systems is predicting a shift away from solely inbound contact centres as more customers see the value of utilising Call Back Queues to drive better Customer Experience.
Call Back Queues allow website visitors to request a call back via a widget, but unlike traditional callback features, the Kakapo solution drops the request into a queue for the agent to make the call when they become available.
"Buyer behaviour is changing, and social media has really amplified customers high expectations so this is primarily customer behaviour lead."
"The customers don't really want to ring up but it just happens that for the last 30-years customers services has been very inbound ACD centric but with our Call Back Queues customers don't have to sit in a queue anymore," explains Steve Tutt, Marketing Director of Kakapo Systems "using the same routing policy the contact centre uses for traditional inbound calls, the app will route the callback request to the agent and carry out a CRM lookup so that the agent can see the customer details. As more and more contact centres embrace omni-channel technologies, the Call Back Queue simply becomes another media stream for the agent."
Whilst improved customer experience is the key driver for the new technology, there are two benefits for the contact centre that will make its adoption very attractive. "On the one hand it simplifies administration by reducing the number of metrics that the contact centre will need to manage to just a simple SLA – how many call back requests did we get and how quickly did we call them back," continues Steve. "On the other there is a real cost saving to be had. Let's say you've got a customer operating a 30-seat call centre running on BroadSoft with all the call centre licences. They have 30 agent licences but they found a third of the calls dropped because customers were using the call back then they could scale down to 20-inbound ACD agents and 10 standard licences because you don't need to be a call centre agent to use the call back queues. It's providing better customer service and reducing the customers requirements for expensive call centre licences."
Kakapo Systems believe that this method of interacting with customers will become very popular and may even become the method of choice for customers wishing to interact with an organisation. "I think that there's the urgency of now where businesses are trying to meet that real-time customer interaction and it becomes and much better customers services experience if someone isn't sat waiting in a queue,," concludes Steve.
The Call Back Queue feature is part of Kakapo Systems' Unity Contact Center suite which is delivered through Service Providers.