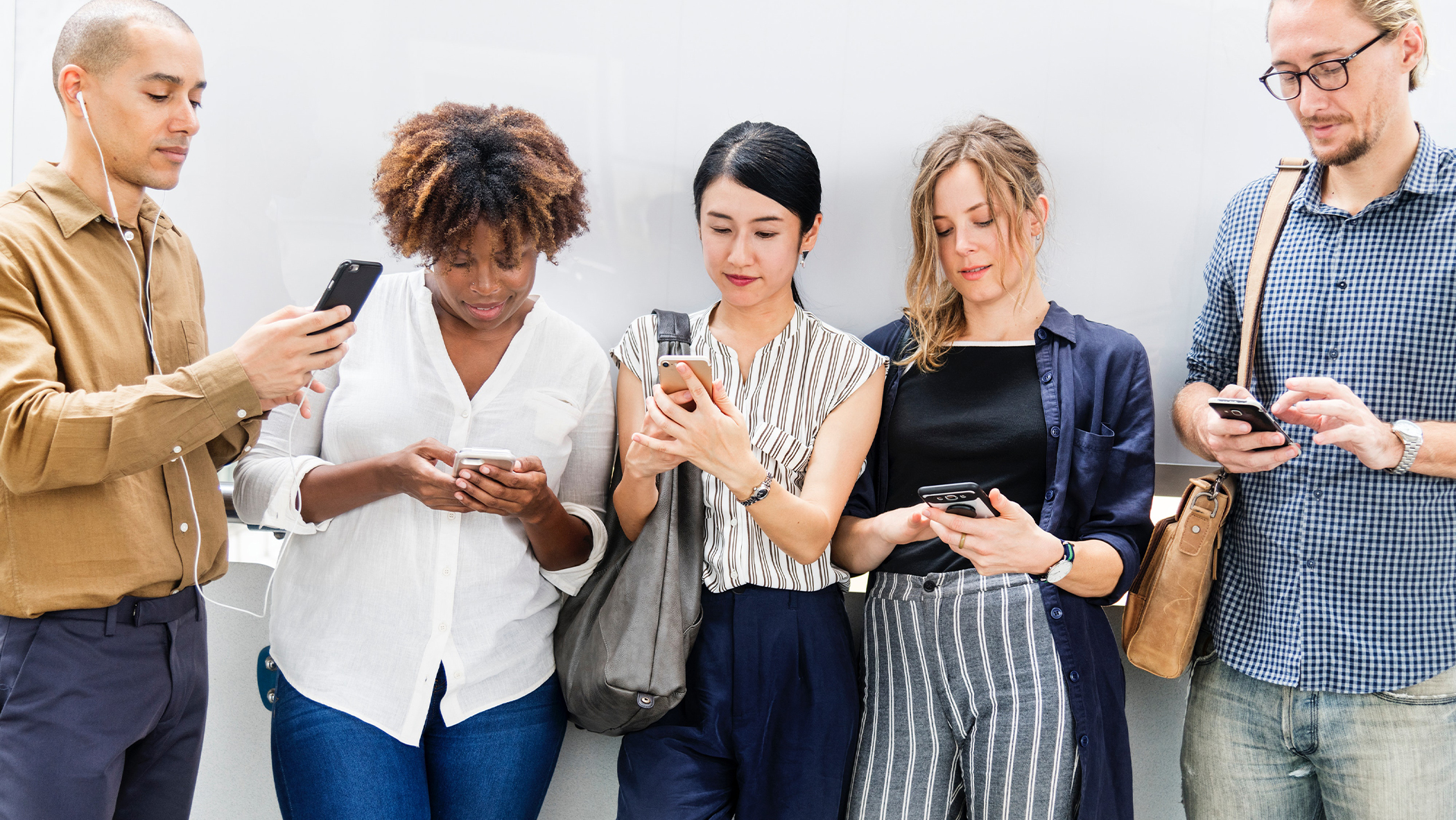 Unity Contact Center now allows you to receive and respond to SMS messages in the same way you receive Web Chats, Emails and BroadSoft VoIP calls, using the intuitive Unity interface.
Simply add your Twilio, Nexmo or Restcomm CPaaS number into the Unity portal, add a Queue or add it to an existing one and start communicating with customers on the device they use the most straight away.
Once a message comes into the Contact Center the Agent can simply reserve the conversation and start responding using the free text box, the canned replies or the resource repository.
Agents can easily view historical conversation transcripts for all media types, pop the CRM contact or lead and automatically log conversations in a variety of CRM platforms including Salesforce, Microsoft Dynamics, Agile and Sugar CRM.
You can also send non-text media such as images and PDFs while still keeping to your text-only bundles by sending media as links.
Smart routing can be used to reopen conversations and deliver them back to the same Agent that answered previously, giving your customers a consistent and personal service.
Supervisors can view all queued and reserved SMS conversations, silently monitor live conversations and view detailed analytics by running Agent and Contact Center reports.
For more information on how to leverage SMS as an inbound communication channel contact us today and register for the webinar.