Deliver Exceptional Customer Experiences Through SMS
In a digital world where everybody is on the go, mobile phones remain a constant.
Match your customer's behaviour by leveraging SMS as an inbound communication channel. Multi-media SMS integrations allow customers to connect with your contact center wherever and whenever from the comfort of their mobile phones. For a true omnichannel solution, add SMS Queues to Unity Contact Center and connect quickly with customers on the device they use the most.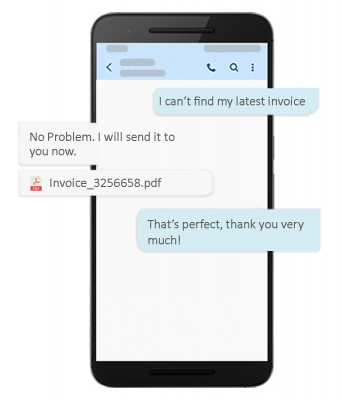 Conversation History
View all historical conversations from the current customer to pick-up from where they left off.

Multi-Media SMS
Non-text media can be sent as links, so you can send images within your text-only bundle.

Integrate With Your CRM
Automatically pop the CRM and log SMS conversations from CRM contacts and leads.

Simplified Provisioning
Any number assigned from the CPaaS provider can be assigned to a Contact Center Queue.

Single Interface
SMS messages are received in the same interface as Web Chat, VoIP calls, Tweets and Emails.

SMS Logging
View all Contact Center SMS conversations in the Call Logs.

Unity IM Integration
Manage SMS the way you manage IMs within the Unity interface.
Complete SMS Integration
Integration allows agents to send images and PDFs as links or as MMS, with ad-hoc SMS able to be dispatched simply through use of the dial pad. In addition, SMS can be sent to a CRM contact within Unity with ease.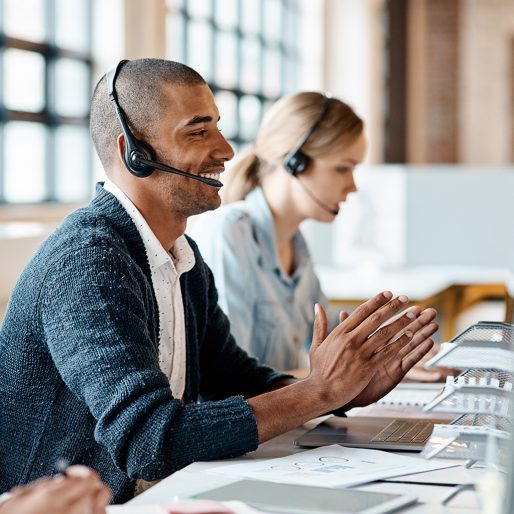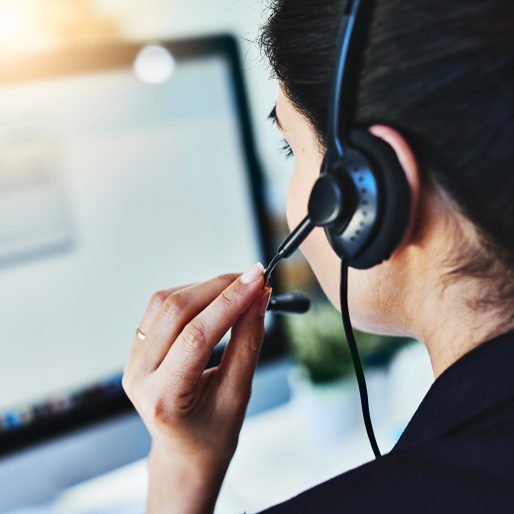 View Customer Journeys
Mapping a customer's journey is crucial to understand their behaviour and fine-tuning your offering. Agents can view the customer journey alongside communication history to gain full context either in real-time, or ahead of a conversation.