Evaluate CX with presence-based scripting for Web Chats and Web Callbacks
No potential customer wants to go through the process of visiting a businesses website, filling out a web chat form or a call back request, only to discover there are no available agents. Similarly, no business wants to lose potential sales and contacts because they have not been able to respond to a customer. Presence-based scripting enables web chat and call back request prompts to appear and disappear based on the availability of agents and a company's operating hours
Simple Deployment
Web Chat and Call Back request prompt creation is made simple within the Unity portal. Create your desired prompt, customize features such as the agent icon and required fields, as well as set your availability profiles. Once complete, deploy the channels with a simple one-time copy and paste of a generated JavaScript onto the desired webpages.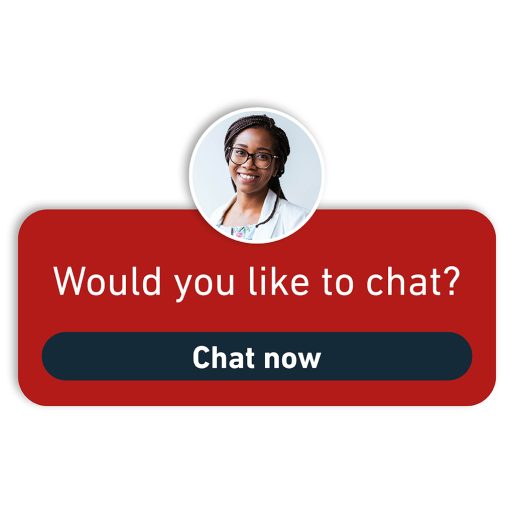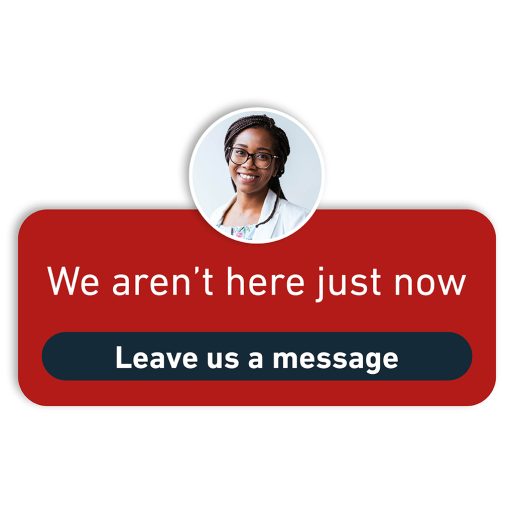 Dynamic Availability
Set availability through custom profiles. These profiles can completely remove these prompts based on when agents are available (in-office) or even provide estimated wait times in periods of high volume.
Unburden Busy Agents
If agents are finding themselves overwhelmed by a high volume of conversations, presence based scripting allows for web chat and call back request prompts to be removed and returned as and when required. Additionally, if longer than usual waits are expected, the prompt messaging can be changed to reflect this.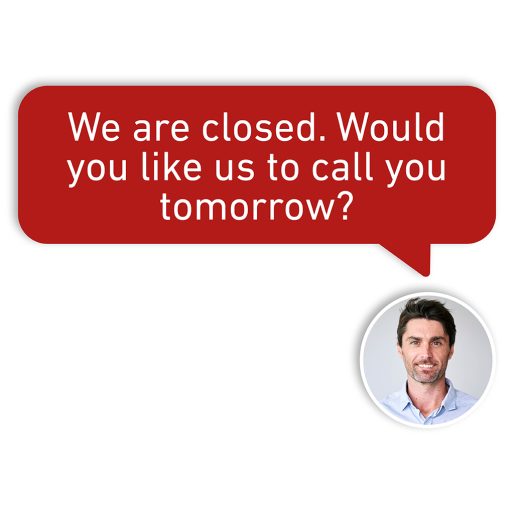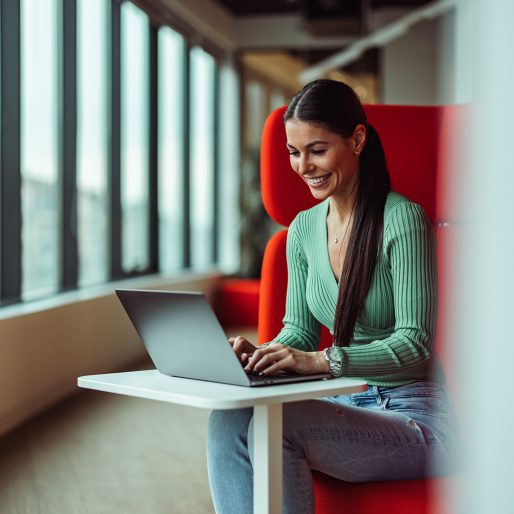 Keep Customers in the Loop
For potential customers trying to engage with international contact centers or SMB's with non-traditional working hours. Making sure to keep them informed on available contact periods is crucial.
Unity Contact Center
All inbound channels in one platform
Provide customers with richer inbound experiences on their communication channel of choice with full omnichannel capability. Built For the BroadSoft Cisco© Platform.
Web Chat Queues for BroadSoft
Deploy Intuitive Web Chats in Minutes
Enable customers to communicate with contact centers directly from websites and landing pages
Web Callbacks for BroadSoft 
As part of an omni-channel solution for Unity Contact Center
Improve CX with a dynamic, customizable "Call Me Back" website widget