End-user customer service teams can have an imagined sense of complexity and overhead when looking to deploy new software or train new employees on existing systems. Accommodating these knowledge gaps can often incur several costs ranging from time investments to entire salaries for dedicated web developers.
Unity products are all designed around a shared ethos of plug and play deployment. Understanding that the requirement for extensive training, or additional engineering related staff is to the detriment of many call or contact centers. Unity seeks to instead provide bespoke software that carries feature-rich toolkits —all accessible through an easy to understand, simple to navigate interface.
In removing the complexity from learning to operate systems, users are instead, empowered to focus more on their day-to-day tasks, safely in the knowledge that they are supported by software applications built to be understood.
Simple JavaScript copy and paste for Web Chat and Call back channels.
Lower agent onboarding time required and reduced time for training.
Unified platform that offers all the features of several siloed applications without the complexity to use or navigate between.
Easy set-up for Web Chat and Callbacks
No developer needed. Deploy widgets for Web Chat or Call Backs directly to desired website pages by simply copy and pasting a JavaScript generated within the intuitive, user-friendly Unity Portal. This eliminates the need for development or engineering, whilst providing two digital channels within one unified contact center interface.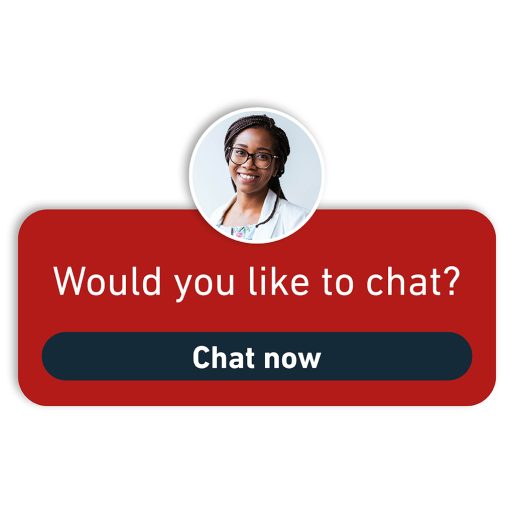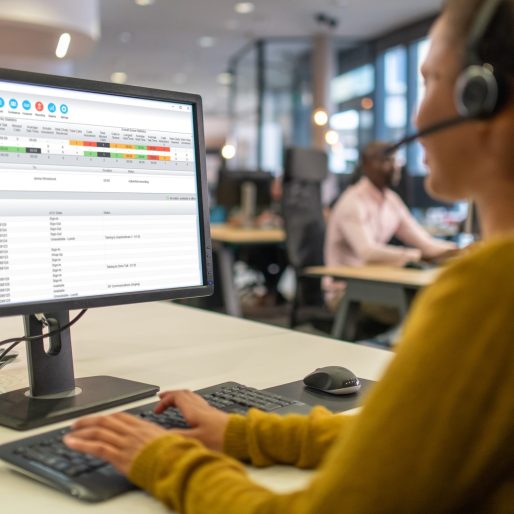 Move Away from Silos With Unity Contact Center
A desire to become omnichannel-ready, or to enhance supporting software, can often lead a contact center to become an amalgamation of different co-existing third-party systems. This siloed setup introduces complexity to users as well as a significant time investment required to navigate between them. To combat this software fragmentation, Unity Contact Center unifies all contact center tools, channels and processes into a single, easy-to-manage interface or workspace.
Shorten Onboarding
Onboarding can be a time-consuming process throughout which the onboarding team member may be of negative value due to their requirement to learn and adjust to new systems or processes. By approaching product design from the standpoint of looking to make a feature- rich, yet simple- to- navigate solution, Unity provides a faster to learn system still teeming with nuances, only more widely accessible and designed so that agents can pick it up fast, and focus on what matters the most; customers.