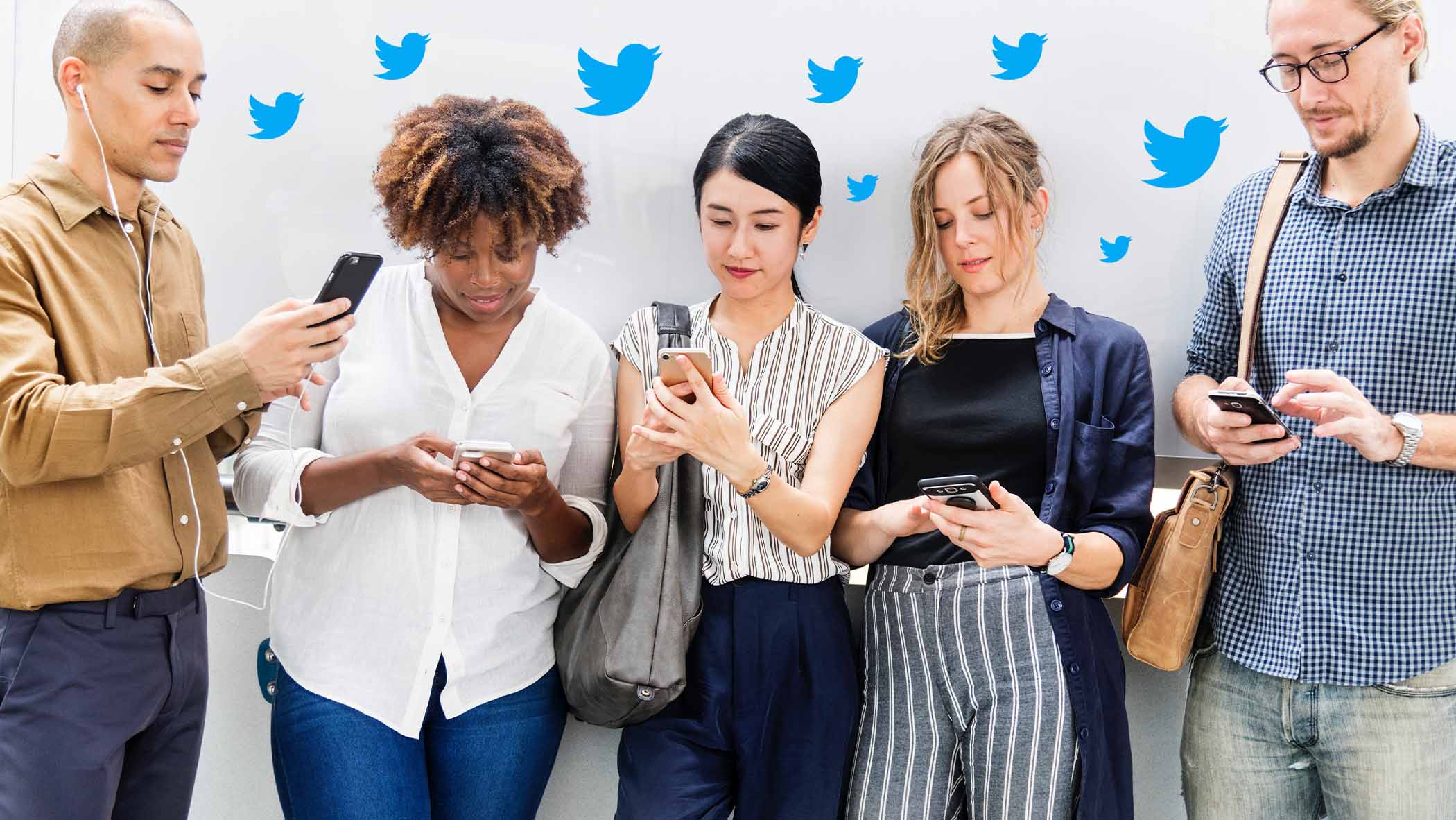 Provide your customers richer experiences on their media of choice
By its public nature, social media has forced companies to up their CX game, both in providing better products and services and responding to complaints. B2C companies across all sectors are finding that when customers want to complain, they prefer to do it on a one-to-many public platform rather than through traditional channels like call centres.
Of course, social digital channels like Twitter are not just for complaints, they are how many Millennials choose to communicate and there is just an expectation that companies will support their media of choice.
Another factor is how should a customer handle tweets as compared to calls, emails and the like? The days of having tweets picked up by an intern using Hootsuite are over. The customer service Agents, those with the skillset to resolve and process incoming tweets, need to have this layered over their current workflow.
Unity Contact Center

The Unity Contact Center solution now supports Twitter queues over laid on the BroadSoft ACD and as an extension of our Web Chat and Call Back queues. The same rules apply for Twitter queues as to any other, with Simultaneous, or Longest Idle as well as Last Agent routing.
Customers can optionally specify a time period where any Tweet replies will reopen as part of an earlier conversation, so the Agent can see the history and the context, even if the tweet conversation spans a week.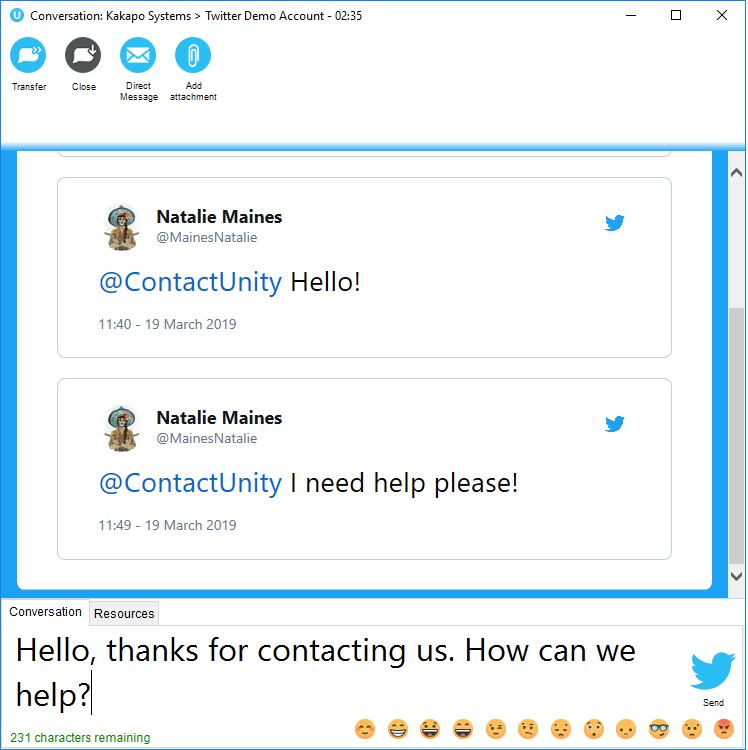 From within Unity, Agents can send a DM request, perhaps to get personal details such as address that the visitor does not want to share publicly, but without having to sake the visitor to change to another channel. 
By providing the same interface for Tweets as well as Web Chat, Unity simplifies the processing of different media channels to offer the best incoming CX experience. 
Get your free trial of Unity Contact Center here!