Join the Conversation
The public nature of social media interactions has raised the stakes for customer service. Customers are increasingly using Twitter to connect with brands they love, see what's happening, give praise but also to vent frustration.
Unity Contact Center allows you to queue, route and report on incoming Twitter conversations allowing your customers handle to be used as a front-line customer support channel.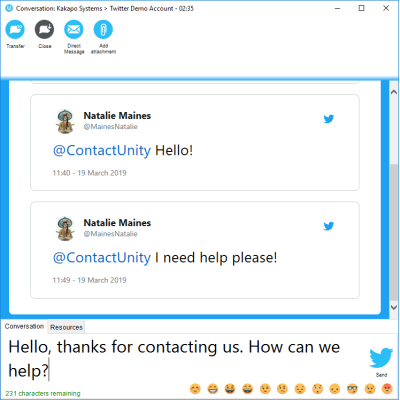 Tweet Like You're on Twitter
Respond to incoming Tweets, view, and add attachments and images all within the one Contact Center interface.

Routing Algorithms
Longest Idle and Simultaneous routing options with bounce and overflow ensure that Twitter conversations get answered promptly.

Unified Reporting
Unify Agent and Contact Center Tweet statistics alongside Web Chat and Callback for a fully blended customer service view.

Performance Metrics
Easily visualize your overall Tweet performance and behaviour with real-world analysis and in-depth reporting.

Add Attachments and Store Them in the Cache
Add links and select from the 20 last sent attachments with one click.
Complete Contact Center Integration
Engage on your customer's terms by providing great customer service no matter where they are. Adding Twitter to your customer service offering allows agents to respond to Tweets, Direct Messages, praise, and rants of frustration quickly and easily, all from within Unity Contact Center.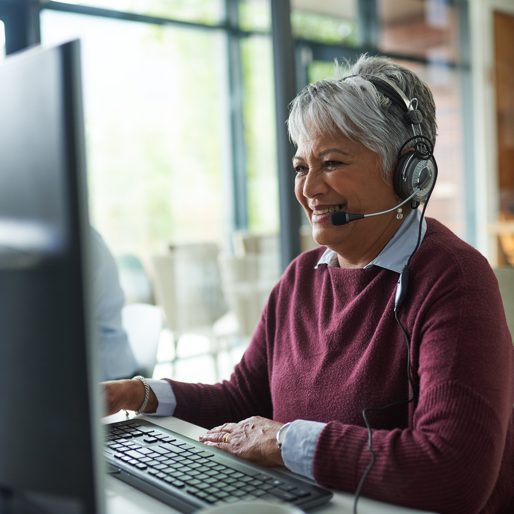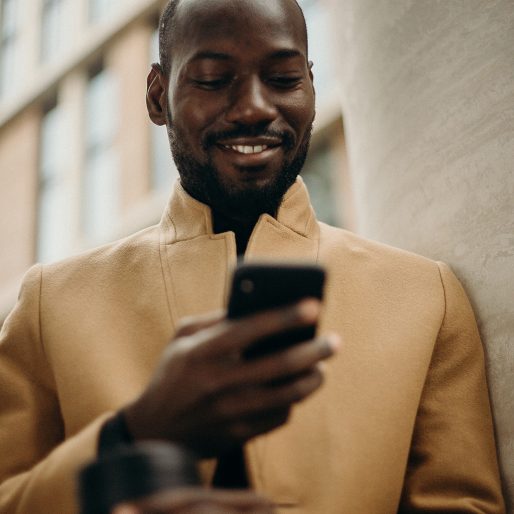 Direct Messaging
In a widely public environment, maintaining privacy can be key. With some tweets demanding a more confidential response, Unity allows agents to send DM requests to take public conversations private.
Keep The Conversation Going
Social Media is a fast-paced landscape and so are the lives of customers. Continue the conversation even if the customer doesn't reply for up to 24 hours. If a customer does reply to the thread the next day, then Unity will still open the existing conversation, routing it back to the same agent to ensure nobody skips a beat.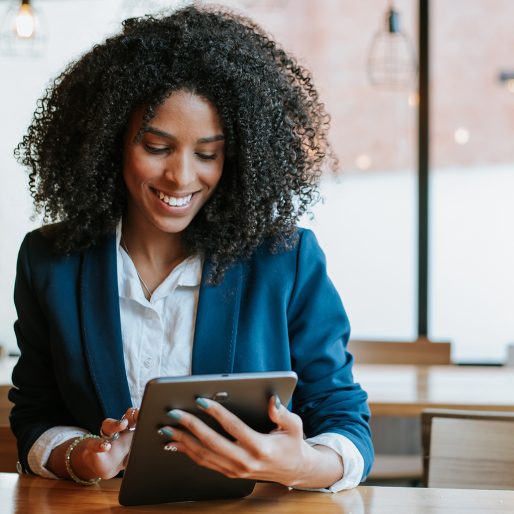 Send DM Requests
Easily send a Direct Message request to turn public conversations private.
Canned Responses
Pre-loaded replies and resources allow Agents to manage concurrent chats.
Characters Remaining
Provide excellent customer service with your replies while keeping within Twitter's character limit.
Conversation History
Drill-in to transcripts of all historical Twitter conversation with anonymity options for GDPR compliance