Agile Tools, Dynamic Agents
Unity Agent Web is an access anywhere, browser-based call handling software platform, enabling agents to dynamically provide exceptional customer experiences with ease, all within a single interface.  An essential tool in improving call processing and maximizing customer service, critical call handling and real-time queue visibility information allows agents to be more responsive and informed about the calls they are taking. Built for Cisco BroadSoft. Supported Web Browsers: Chrome, Firefox, Edge, Safari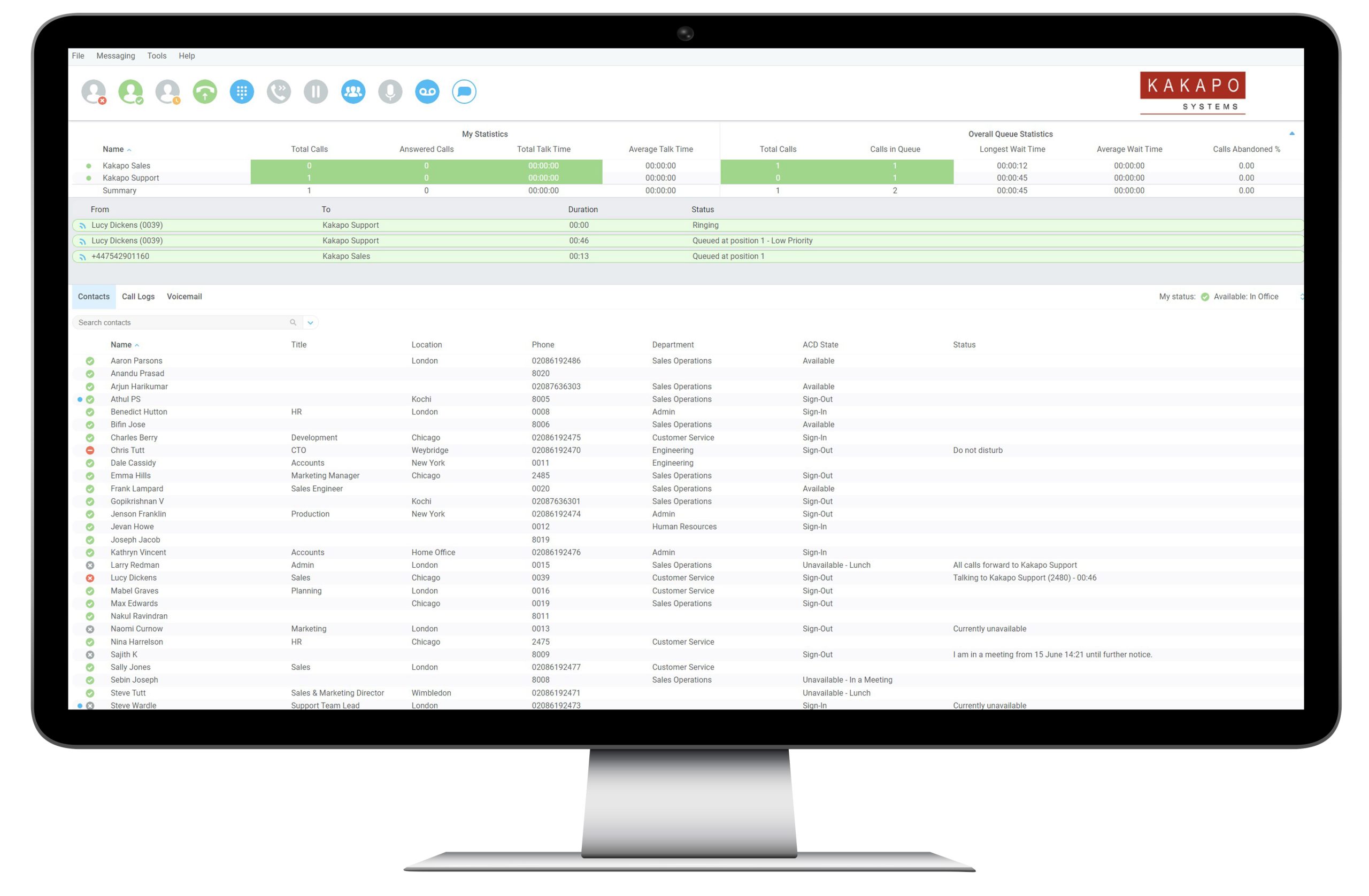 Join/Leave Queue
Agents can change their availability to individual queues simply by right clicking the queue in the Personal Wallboard and changing their join state.

ACD State
Available, Unavailable and Wrap-Up are button driven from the main Unity Agent interface. Unavailable Codes are listed when clicked.

Supervisor Alerting
Right clicking queues in the Personal Wallboard will allow the agent to alert a supervisor either by calling or instant messaging them.

Disposition Codes
Right clicking an inbound ACD call in the Active Call Window will display a list of any Disposition Codes that have been configured in BroadSoft.

Abandoned Call Back Control
Agents can click to make a call back to any abandoned calls assigned for callbacks, then mark as processed when completed.

Enhanced BroadSoft Experience
Unity Agent Web is a UC application that enhances the BroadSoft user experience by making all features and services available in an intuitive and elegant interface.
Personal Wallboard
Keep agents informed and encourage gamification with the unique personal wallboard. This visual display provides real-time agent and queue statistics and agent metrics for gamification. Agents can also use the personal wallboard to join and leave queues alongside escalating to a supervisor if required.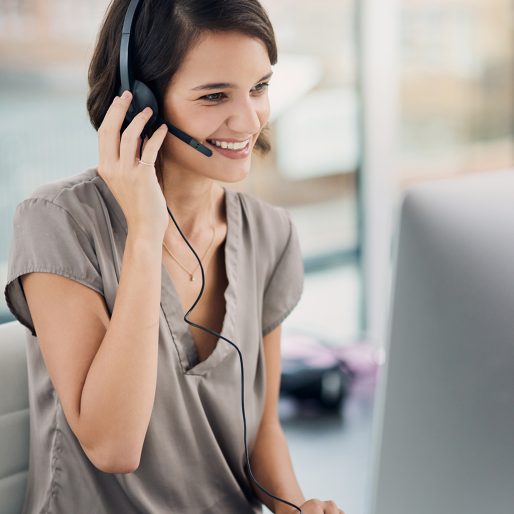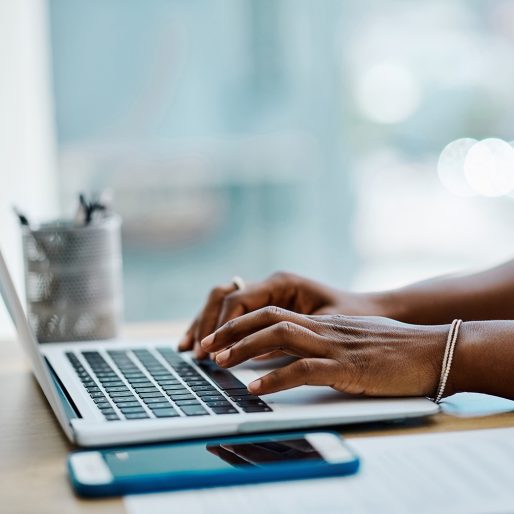 Complete Call Center Toolkit
Give agents the perfect tools for the perfect job. Unity Agent Web provides agents with a myriad of tools and options, for call center essentials such as ACD state control and queue control, to advanced functionalities such as call back abandoned callers, disposition codes and much more.
Homogenous Communications 
Ensure that impactful support is always available to agents and internal communication remains fluid. Unity Agent allows agents to alert supervisors alongside communicate with colleagues from within a single unified platform.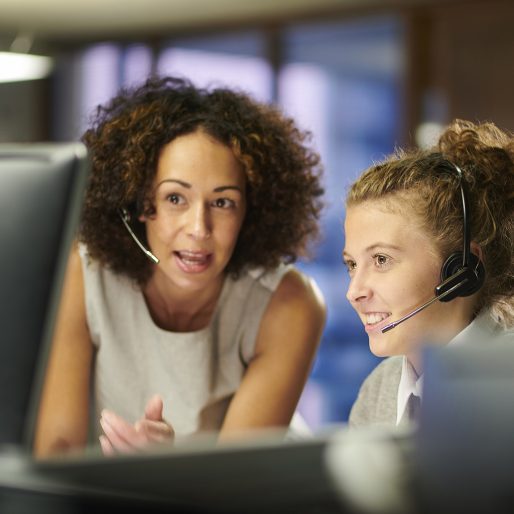 Queued Calls List
Displays a list of all calls currently in queue. CRM Connector extends this further by flagging calls in queue as Leads or Accounts in the customer CRM.

Thresholds
Provides a visual indication of the call center performance. Stats can have thresholds set that change color as they trigger preset levels.

Team ACD State
Display the ACD state of up to 30 colleagues, as well as their hook state, allowing Agents to visualize current resource available.

Force Disposition Code
Agents are forced to assign a Disposition Code to the previous call when they select Available ACD state meaning 100% accuracy in reporting.

Inbound and Outbound DNIS
Alpha-tagging DNIS lets agents know which queue has been called. Users can also change their outbound Caller ID to be that of a call center.