Empower Agents to Take Complete Control of Their ACD Environment
As frontline customer-facing assets, agents are critical for delivering exceptional customer experiences.
Unity Agent empowers Agents by simplifying call handling and escalation, providing visibility of queue statistics and allowing them to manage their ACD status. This essential tool provides a concise, refined business interface fully equipped for optimum call handling efficiency and to maximise customer service offerings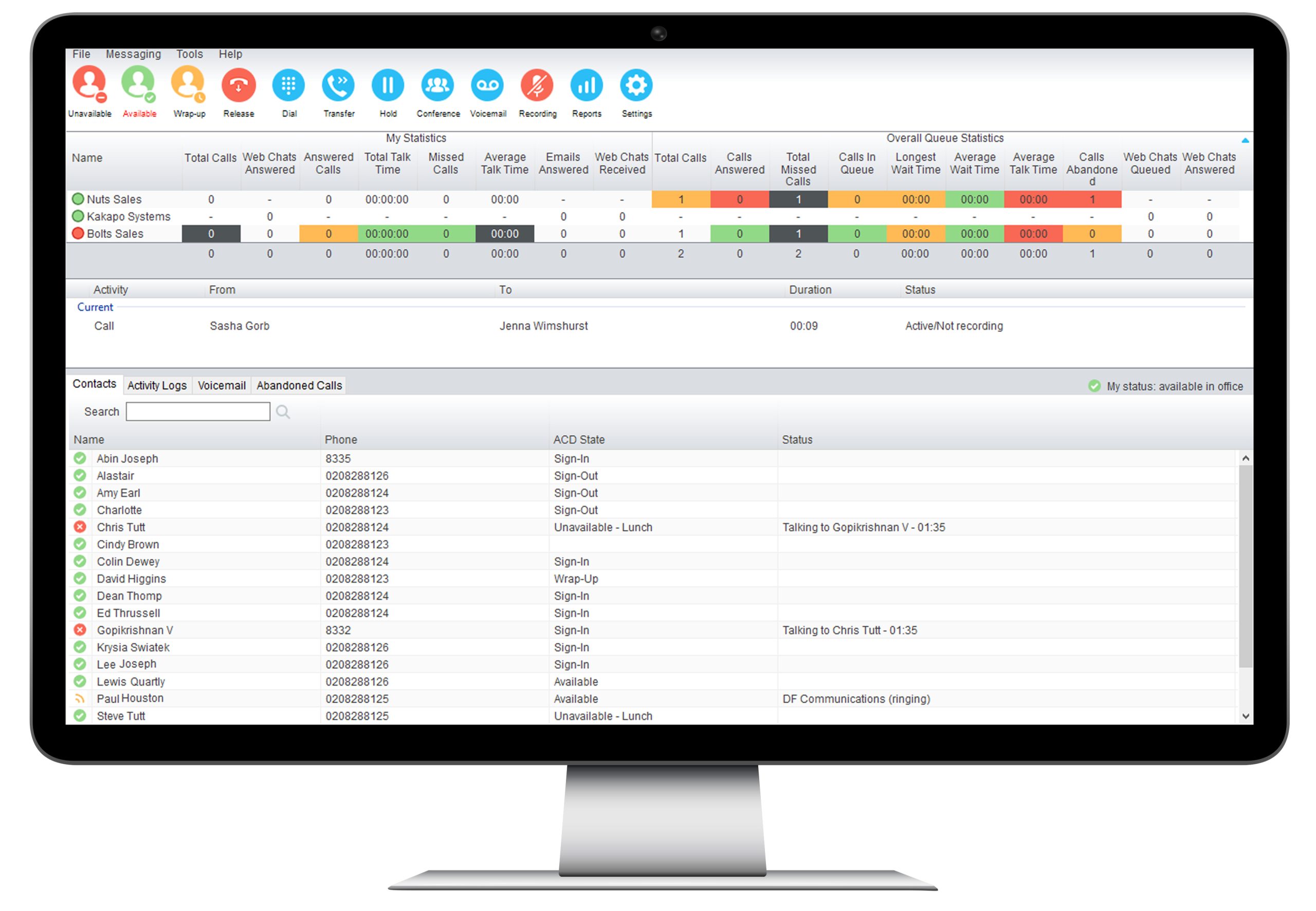 Call Recording Control
Ensure agents do not have to worry about privacy and data protection issues whilst in the thick of a conversation. 'Pause' and 'Resume' call recording to control the capture of sensitive information, such as caller card details.

Supervisor Escalation
Provide constant support lines between agents and supervisors. Agents can immediately alert a supervisor for assistance should the need arise during a call.

Disposition Codes
Right clicking an inbound ACD call in the Active Call Window will display a list of any Disposition Codes that have been configured in BroadSoft

Abandoned Call Back
Agents receive a list of abandoned CallerIDs that have been assigned by their supervisor. Simply click to initiate call and then mark as processed

Team ACD State
The ACD state of up to 30 colleagues can be displayed, as well as their hook state, allowing agents to visualize current resource availability

Force Dispositive Code
Maintain 100% accuracy in reporting. Agents are forced to assign a Disposition Code to the previous call when they select Available ACD state.

Quick Keys
Enable concise processes with assignable shortcut keys. All actions can be assigned user defined shortcut keys for a fast, mouse-free use. E.g ESC to Release and F1 or CTRL+T to Transfer.
Personal Wallboard
Give agents full visual clarity of real-time queue information. The Personal Wallboard immediately displays key queue information including calls in queue, longest wait, tweets, web chats, answered calls etc, for both the agent and the overall call/contact center.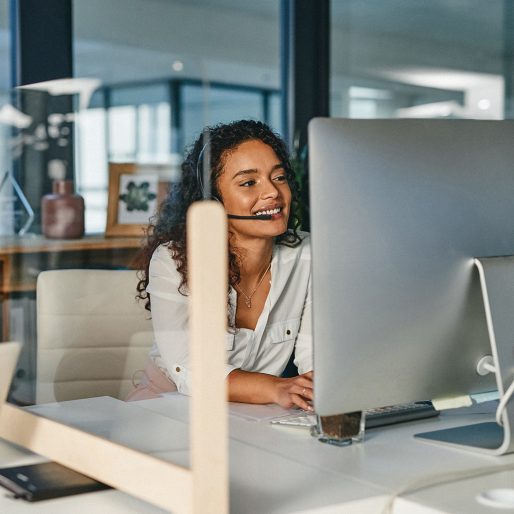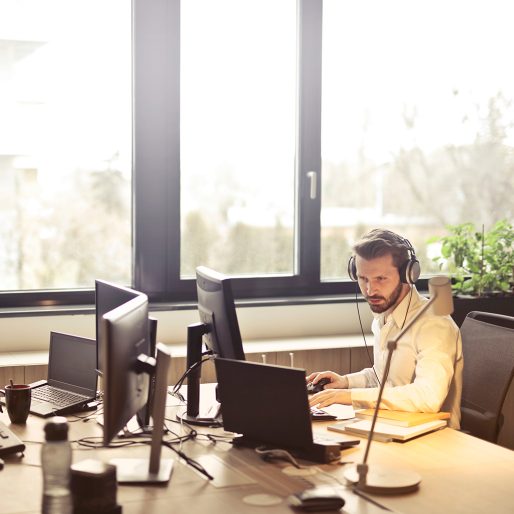 Join/Leave Queues
Support queues during peak periods, spread evenly across all channels and more with dynamic join/leave options. Agents can change their availability to individual queues simply by right clicking the queue in the Personal Wallboard and changing their join state.
ACD Control
Available, Unavailable and Wrap-Up states are all button driven from the main Unity Agent interface, with Unavailable Codes available. Agents can change their state and assign Unavailable Codes as necessary.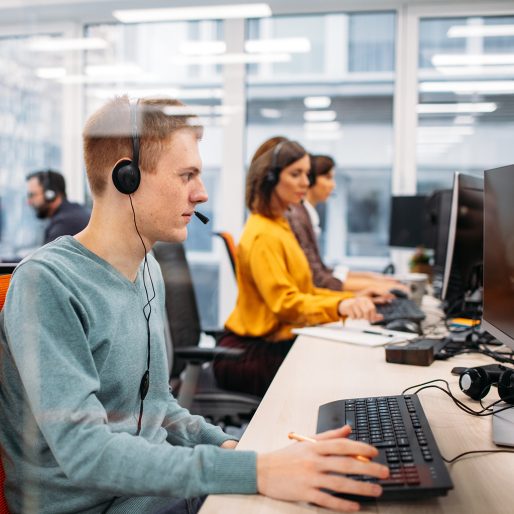 Inbound and Outbound DNIS
Alpha-tagging DNIS lets agents know which queue has been called. Users can also change their outbound CallerID to be that of a call centr

Queue Calls List
Displays a list of all calls currently in queue. CRM Connector extends this further by flagging calls in queue as Leads or Accounts in the customer CRM.

Thresholds
Provides a visual indication of call center performance. Stats can have thresholds that change color as they trigger pre-set levels.

CRM Profiling Calls in Queue
All queue calls are profiled as Leads or Accounts in the CRM allowing Supervisors to make informed decisions about which calls to prioritize.

Templates
Automatically configure all Agents with the same statistics, thresholds, call center membership and other variables.

Agent Productivity
Encourage productivity and gamification by giving Agents the tools and performance indicators to maximize output.

User Status
See Agents and Supervisors hook status and ACD state with color coded icons to easily understand who is available and who is busy.

Supervisor Alerting
Right clicking queues in the Personal Wallboard will allow the agent to alert a supervisor either by calling or instant messaging them.