Unify BroadSoft Services and Features in One Platform
Unity Desktop is a UC application that enhances the BroadSoft user experience by making all features and services available in an intuitive and elegant interface. Combining presence, chat, call control and directories, Unity Desktop simplifies the making and receiving of calls and provides easy access to advanced functions. 
In providing real-time visibility of colleagues, Unity improves workgroup collaboration, bringing users closer to each other and simplifying internal and external communication. Featuring an icon-based interface, Unity will display the available, ringing or engaged extension of colleagues.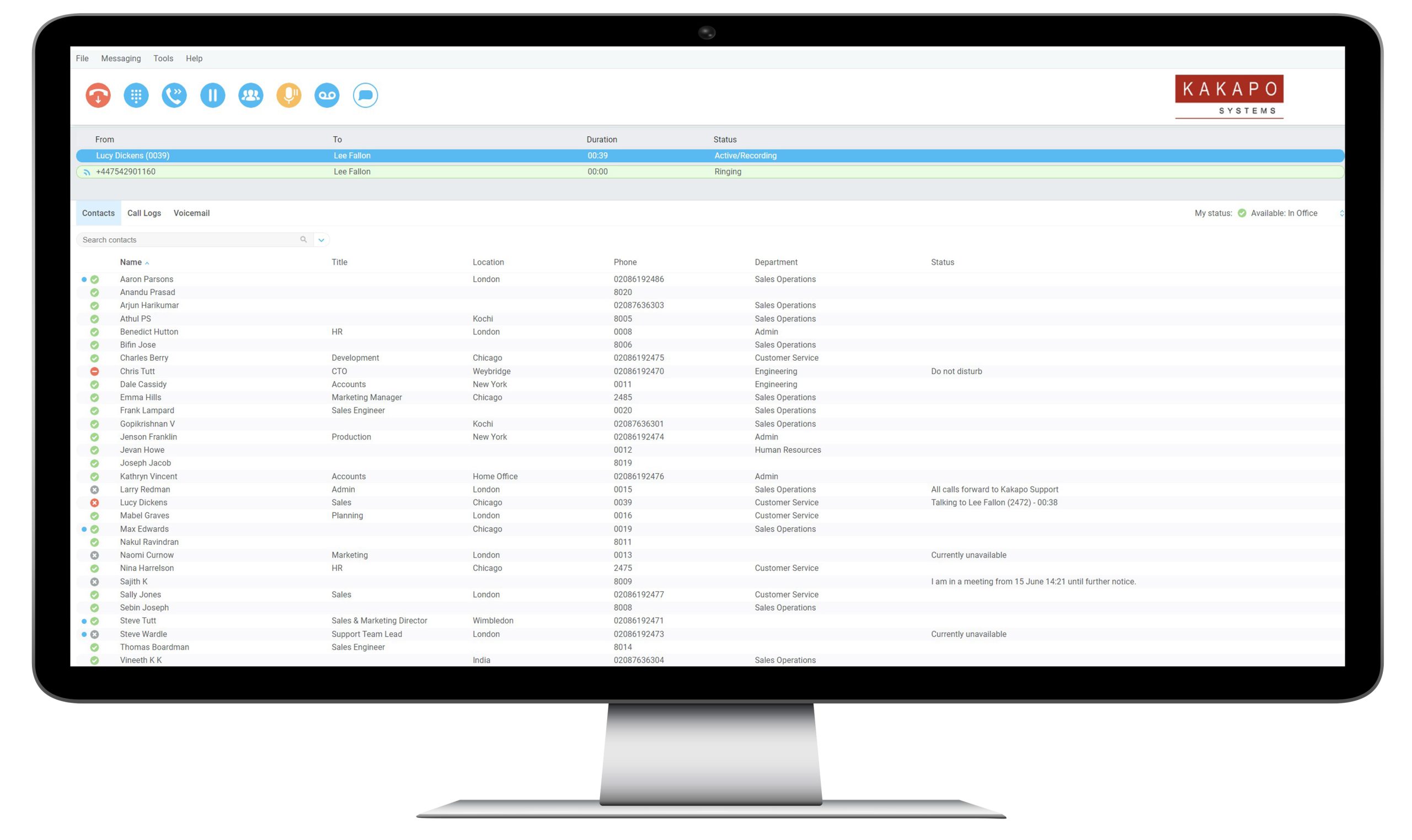 Contacts [Busy Lamp Field]
The Contacts panel monitors up to 30 colleagues providing visibility of their hook stats and also their presence, e.g. Busy, Away or Unavailable. 

Intuitive Interface
Easy call handling, presence, chat and live calls. 

Chat/Messaging
Company-wide instant messaging available to all users across Unity Windows, Web and Mobile apps with offline delivery.

Browser Click-to-Dial
Unity will automatically install browser plugins for Chrome, Edge and Firefox to make any numbers on the web available for click-to-dial Learn More. 

Voicemail Access
The Voicemail tab will display all current messages and allows playback through the local media player, save, delete or call back. 

Unified Directories
Users can search Outlook, group and personal directories and perform click-to-dial within Contacts Search. 

Service Configuration
All user services, such as Sim Ring, BroadWorks Anywhere, Shared Call Appearance, Remote Office and call forwards can be accessed easily.

Hot Desking and Flexible Seating
Users in mobile working environments can quickly associate with a flexible seating phone by selecting it from the drop list in Unity. 
Call Control Made Easy

 
Simplify call control and handling with a streamlined user experience. Buttons at the top of the Unity interface facilitate call control functions such as hold/resume, transfer and conference. This makes call handling an intuitive, hassle-free process.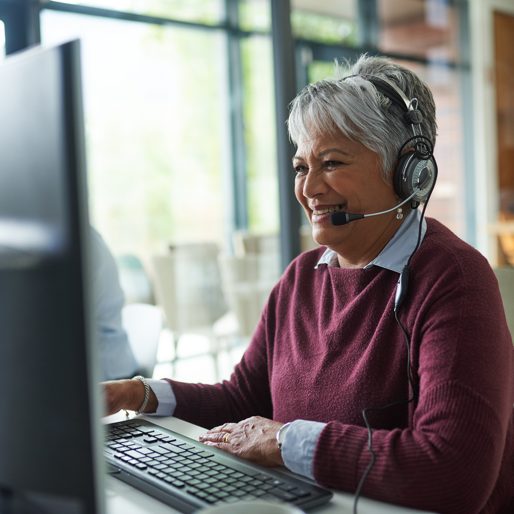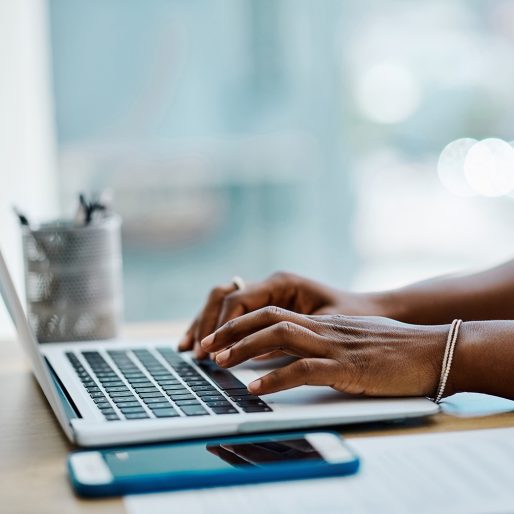 Optimized User Experience
Unity eliminates process hopping and complex processes through its unified interface. Users can handle calls, monitor the presence of live calls and chats, with inter-company communication easily made available through responsive chat options. 
Unparalleled Flexibility

 
A perfect solution for remote, office-based and hybrid working environments, Unity provides a flexibility that eliminates the requirement for physically manned static desks. Users can quickly associate with a flexible seating phone by selecting it from the drop list in Unity.