Bring Unity to Mobile
Take the power of Unity and BroadSoft and deploy them to mobile devices. Supported on Android and IOS, Unity Mobile puts advanced office phone features onto a user's mobile. Maximize users' capabilities with their mobile, utilizing a toolkit with features that include hold, transfer, conferencing, instant messaging, call recording control and Salesforce CRM integration. Collectively, by extending service out from the office phone system, Unity Mobile allows users to project their businesses persona out to a mobile device. Through layering smart call control options on top, and displaying the status of colleagues, Unity Mobile provides advanced, critical business communication features to the knowledge
workers on the move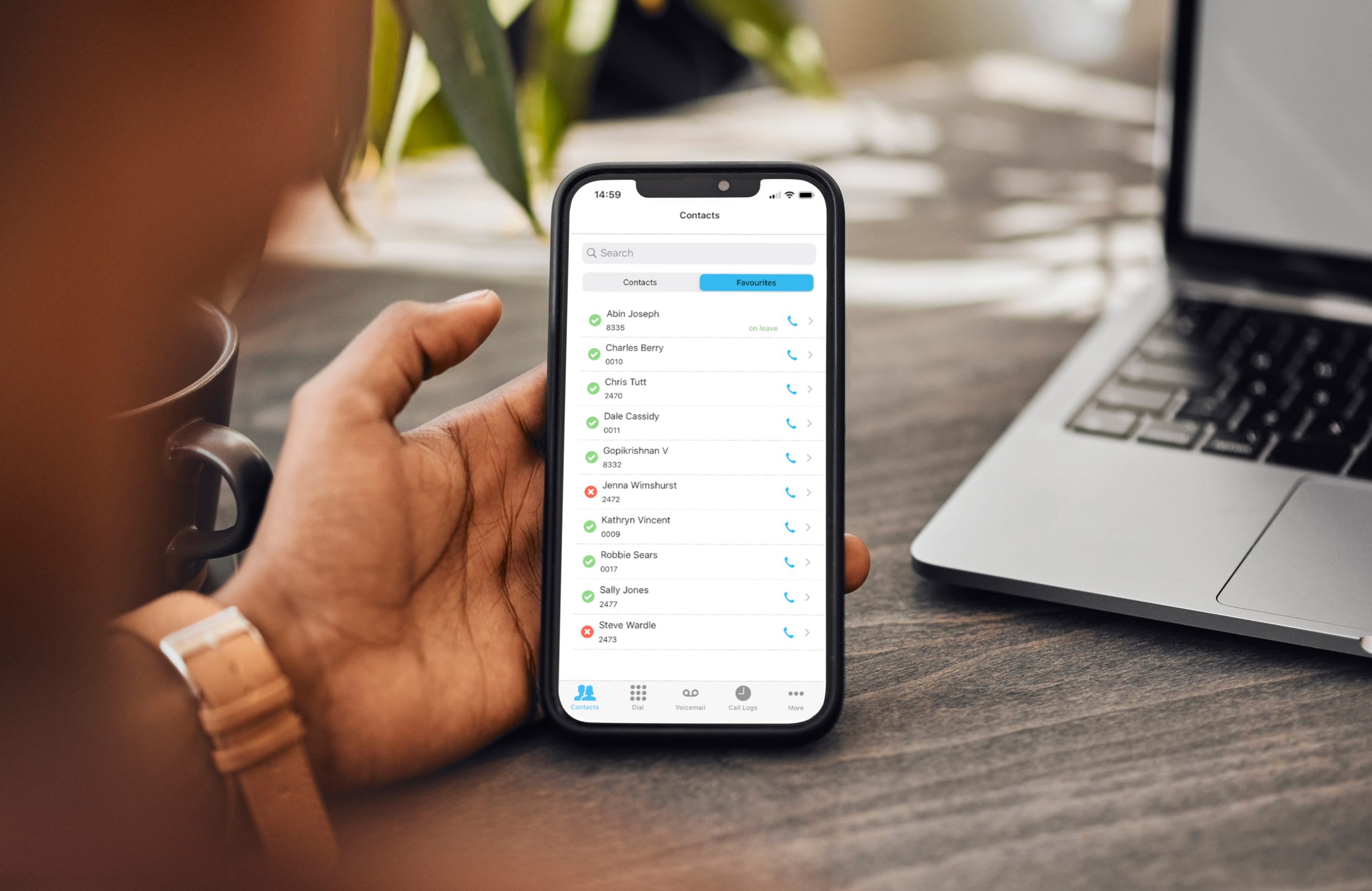 BroadSoft Call Control
Unity Mobile call control buttons allow the user to access the host BroadSoft
system and easily perform Hold/Retrieve, Transfer and Conference from the dial pad.

Instant Messaging
All users of Unity Mobile, Unity for Windows and the Unity Web Apps can
directly instant message each other even when someone is offline

BroadWorks Directories
Unity Mobile will provide dynamic access to all Group directories, including
internal users, personal speed dials and common phone list

ACD Control
ACD state governs the availability to take calls. Agents can change their state and
assign Unavailable Codes as necessary.

Call Through and Call Back
Utilize the Anywhere service to make outbound mobile calls using your
office number presentation. Or avoid high mobile charges by using Call Back.
Call Center Made Portable
Unity Mobile extends BroadSoft call control, service configuration and the messaging capabilities of Unity onto mobile, unifying all contacts. Use call-back, call through and call pull, receive and send instant messages, monitor ACD states of colleagues, transfer calls to anyone in any directory and conference multiple calls together for a true, portable call center experience.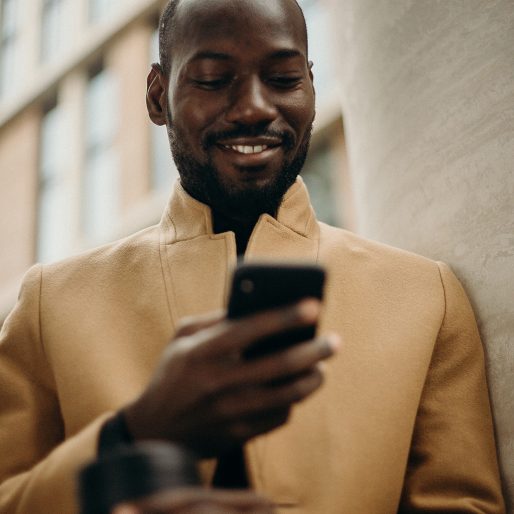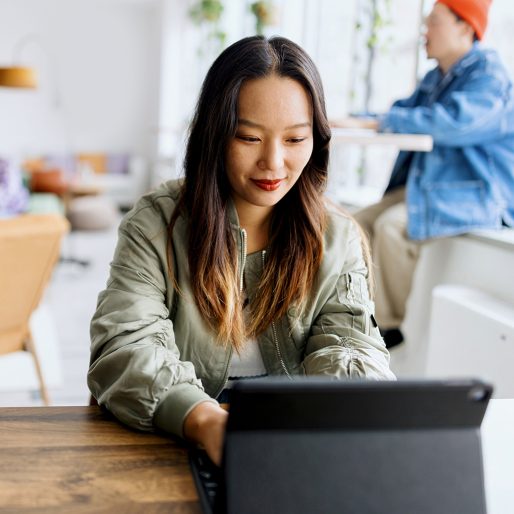 Support Salesforce Edition
Enhance sales capabilities with deep intuitive integration with Salesforce to turn mobiles into the modern-day sales diaries. Integration with the Salesforce CRM platform allows users to perform contact lookups, add call log entries and use the device's native apps to send SMS and Emails to CRM contacts. For existing Unity Mobile users, simply adding the CRM connector license allows the upgrade to the Salesforce Edition.
A 'One Number' Solution
The underlying cellular number is masked for both the making and receiving of calls, providing a total "one number" solution using the underlying BroadSoft DID number. All calls are made and received through the native cellular dialler, greatly simplifying reliability and support for service
providers.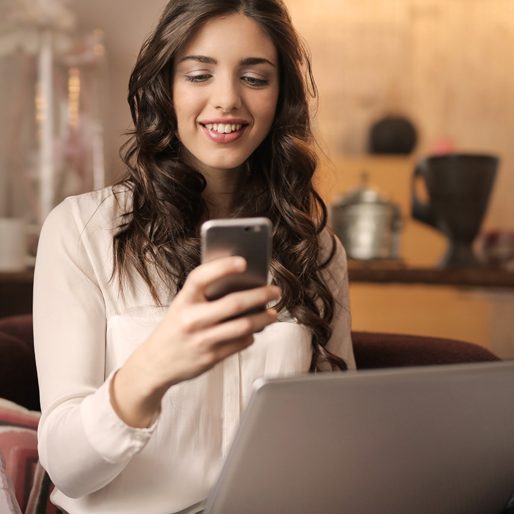 Contacts (Busy Lamp Field)
When in a Wi–Fi zone, Unity Mobile will graphically display the available/engaged status of colleagues.
Calling Options
Users can set preferences for Call Through, Callback, use Unity Mobile or choose on a call-by-call basis to perform calls
Call Center Agent
Call Center Agents can toggle their ACD state from Available, Unavailable and
Wrap-up, choose Unavailable codes and join and leave queues.
Call Recording Control
Users with the Call Recording service can Pause, Start and Resume the call recording service from the Active Call Window.
Pull Call
Calls that have been set-up on a desk IP phone can be pulled, live and seamlessly to Unity Mobile without the call participants realizing.
Supported Mobile Platforms
Unity Mobile is supported on both Android and iPhone devices.