Intelligent Optimized Management
Provision customer service team leaders and supervisors with the tools to elevate their management capabilities through Unity Supervisor. A platform rich in features, Unity Supervisor enables exceptional management and performance through an easy-to-use and impactful approach. Enhance the leadership capabilities of supervisors and team leaders and gain actionable insights through real-time performance information on agents and queues.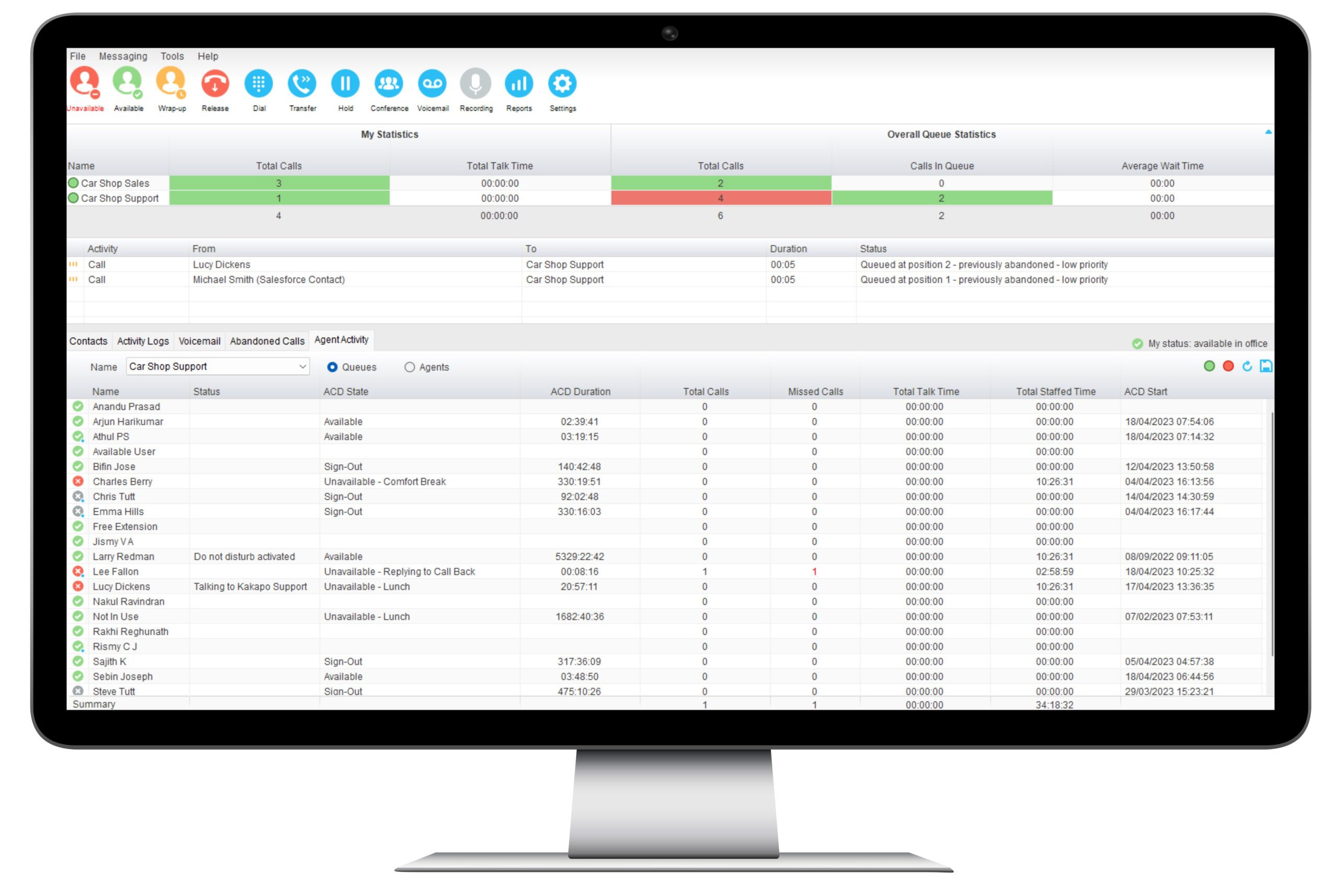 Ensure

Performance
Unity Supervisor desktop provides complete information tracking for call and contact centers. Key performance indicators, such as the number of calls in queue, wait times, agents available and more are all displayed. Supervisors can configure these stats to see the ones most relevant to them at the time. In addition, to prepare for peak periods and in anticipation of the unexpected, color coded thresholds and alerts provide cascading visual, email and audible alarms of unusual calling patterns.

Future-proof
Designed to grow with customer service teams as they expand. Simple provisioning and quick onboarding, thanks to an easy to learn interface, makes Unity Supervisor the optimum tool for today and tomorrow.

Queue Management
Reorder, re-task and redefine queue management. Customizable thresholds and alerts allow supervisors to respond to queue variables instantly. Re-assign agents to critical queue or reorder queues to reduce the burden on agents and more.

Promote Callers
Never miss an opportunity. Important or previously abandoned callers can be promoted to the top of a queue.

Agile Reporting
Unity Supervisor supports all current services and historical reports on BroadSoft and adds custom functionality, such as capturing the CLI for abandoned calls and supporting group chat to monitored Agents.
Seamlessly Manage Agents
Exceptional agents require exceptional management. The Agent Activity tab allows easy access to all agents, or those for a specific queue. Supervisors can immediately change an agents ACD state or 'Join/Leave' them to queues as required.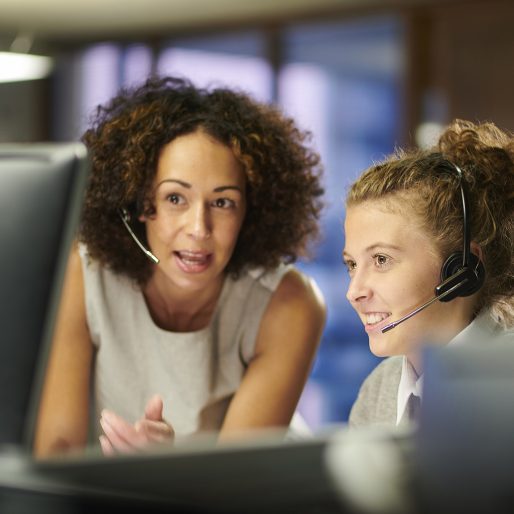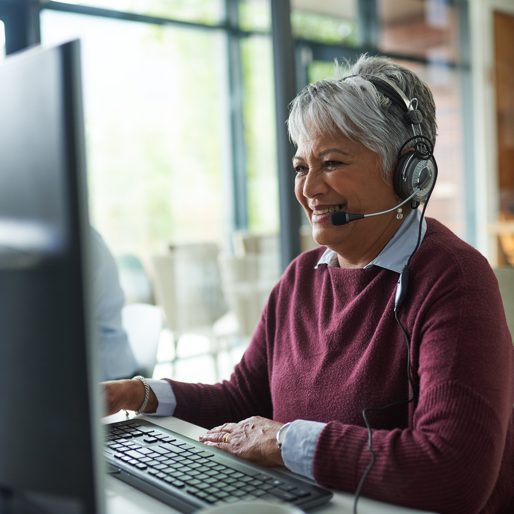 Personal Wallboard
Constant, real-time insights are key for critical decision making. Supervisors can keep on track of key performance indicators via the Personal Wallboard.  An intuitive component of the user interface which displays queue information, including calls in queue, longest wait, total calls, calls answered, missed calls, average wait and average talk time.
Support, Escalate and Empower
Take control of an intuitive toolkit to provide direct assistance and empower agents. Silent monitoring allows supervisors to listen in on current conversations for review and support, whilst barge-in options allow for an instant response to an escalation.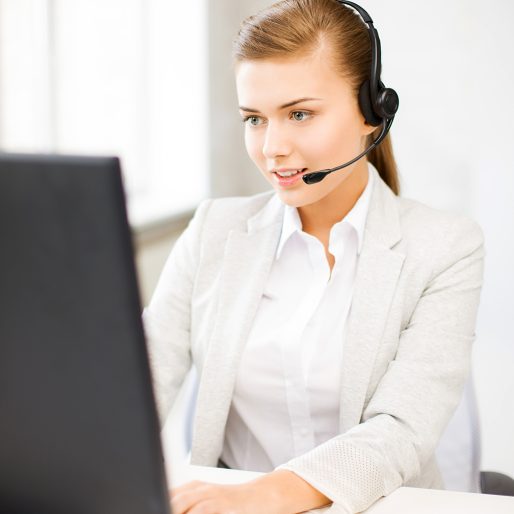 Agent Chat
Automatically instant message all agents that are assigned to any queue easily
from within the Personal Wallboard.

Staffed Ratio
Reorder and re-task as necessary. See the total number of agents currently
joined to a queue comparative to the total number of agents assigned to the queue.

Historical Reports
All historical reports currently available on BroadSoft DBS server can easily be accessed through Unity Supervisor.

Thresholds and Alerts
Thresholds can be set against calls in queue, missed calls or average wait, all configured on a per queue basis.

Unity Ecosystem
Unity Supervisor also includes all Unity Agent functionality for those users who  are actively taking ACD calls but also needing tools to monitor other  Agents and queue.