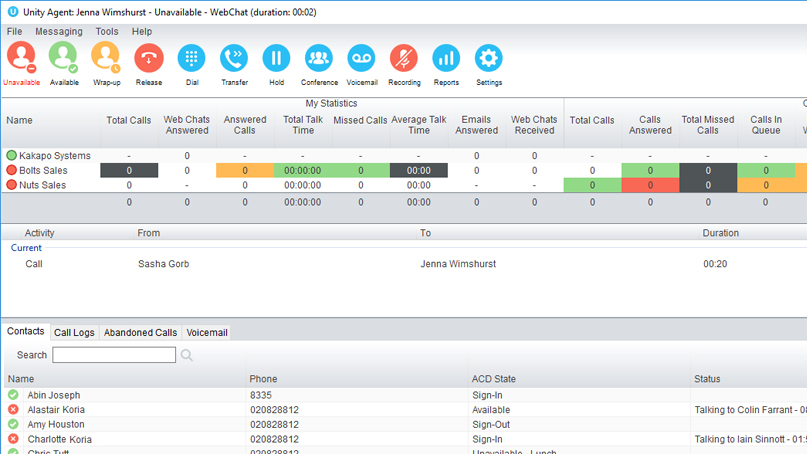 We are pleased to announce general availability of our new user interface for the Unity Windows apps that will be available from Monday 17th September 2018.
Featuring a modern new look, stylish call control buttons and My Status symbols, Unity's new interface greatly enhances the user experience. Unity's new interface is available from version 7.0.0.0 and will be delivered to your customers via auto-update, once this has been enabled in the Unity portal.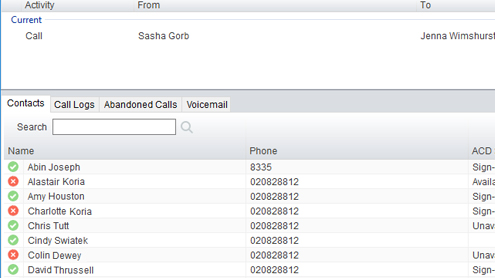 Important Changes To Call Recording
The behaviour of the call recording button has also changed to become more intuitive for the user. The table below details the behaviour with the concurrent icon: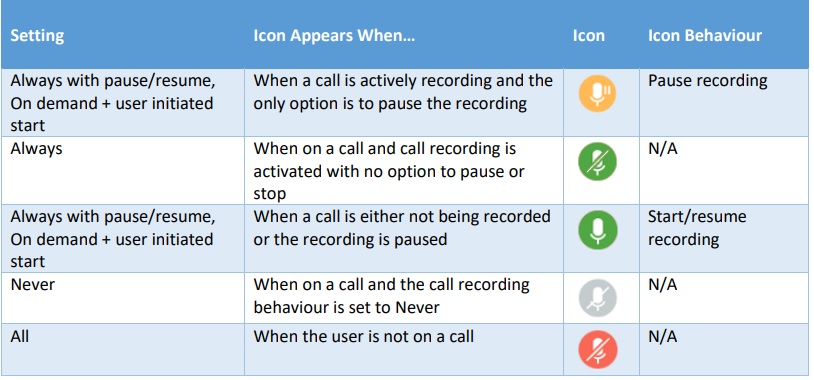 For information on how to upgrade to Unity's new interface download this pdf, email tellmemore@kakaposystems.com or raise a ticket in the portal.