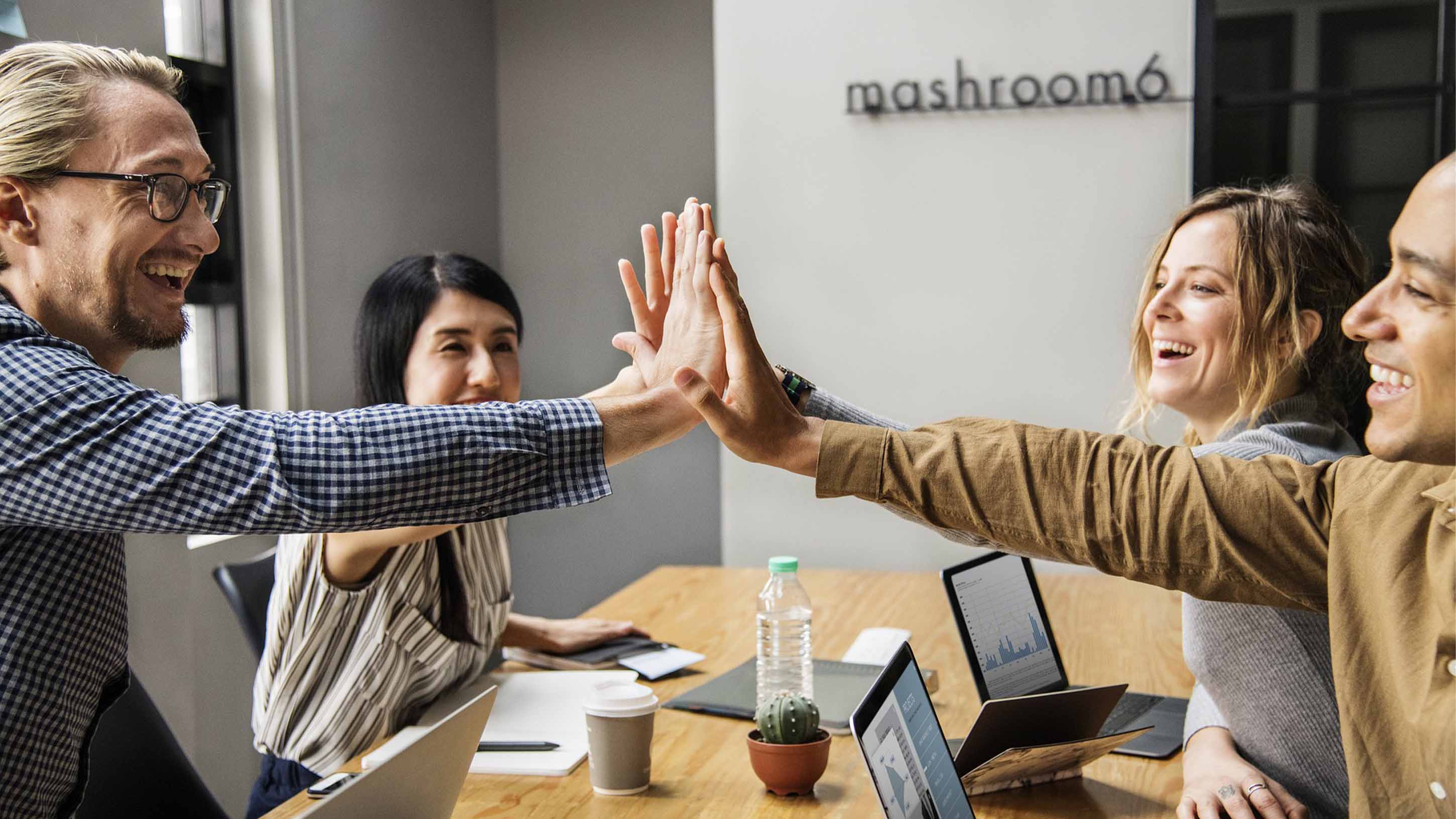 Say goodbye to low productivity due to location or computer issues with the new Unity Web Apps – these new apps can be used anywhere on any Mac, Windows or Linux machine (with an internet connection).
Featuring the advanced functionality of the Windows Unity Apps, the Unity Web Apps can be run within the browser or within a wrapper. This provides maximum flexibility for users and service providers and still allows Unity to have a "normal" application behaviour with shortcuts and a stand-alone interface.
Supported browsers: Google Chrome, Firefox, Microsoft Edge and Safari for Mac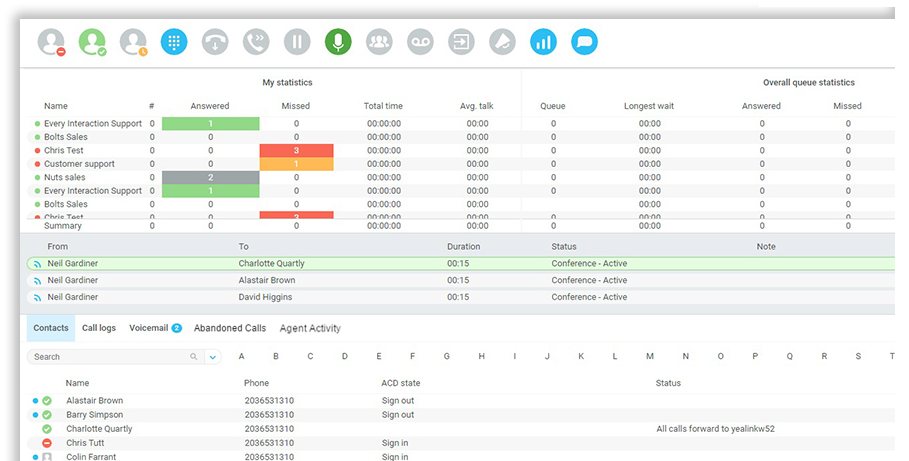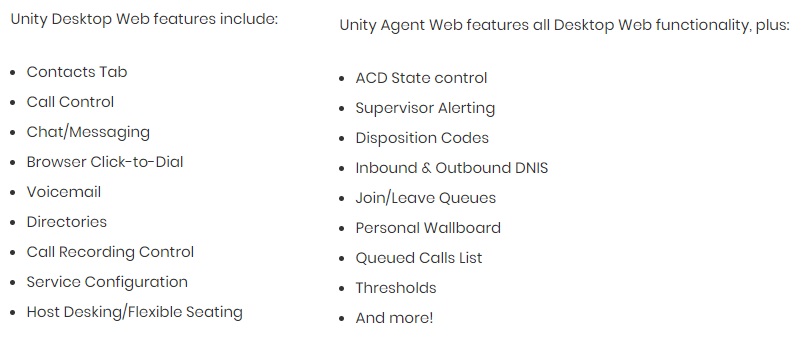 With Unity Desktop and Agent now available on GA for web, Reception and Supervisor will be following shortly. To see a breakdown of the feature comparisons between the Windows client and the Web client click here.
Upcoming webinar: Tues 2nd July – 4 pm – 4:20 pm Save Your Spot
For your free trial contact us here!