Queue for your Customers
Significantly improve quality of life for your customer by allowing them to request a callback and avoid a queue – Afterall, the happiest customers are those that don't queue.
Unity Callback queues for BroadSoft are web-based widgets that prompt customers to entire their details. The request is then virtually queued, allowing customers to go about their own business, safe in the knowledge they will be called back by an agent. When available, agents can initiate the outbound call on their BroadSoft extension with one click.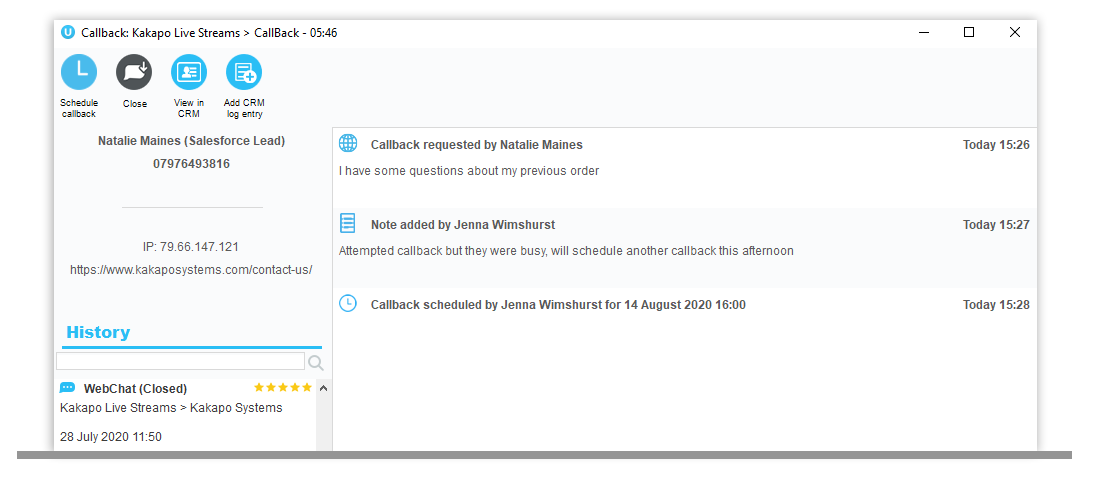 Reporting and Insights
Understand customer contact patterns and measure success from advertising initiatives.

Time of Day Messaging
Display the Callback queue widget when the office is closed so that visitors can request a Callback for the next day.

Schedule Callbacks
Agents can schedule callbacks for a time favorable to the customer, catering to their needs and improving overall service.

Add Notes and Stay Informed
Ensure contextual consistency. Add notes and updates to the callback to inform the next agent about the nature of the call and any attempts made.

View Historical Conversations
Agents can see previous conversations from the customer, allowing them to pick up from where they left off.

Zero Engineering Required
Web Callbacks can be deployed to desire webpages through the simply copy and pasting of a JavaScript generated after constructing your Web Callback widget within the Unity Portal.
Work With and Not Against Your Customers Time
Time is an invaluable commodity for businesses and customer alike. Customer Service research has proven that customers have a much higher wait threshold with queued Callbacks, where they can go about their business, versus waiting on hold for a Call Center and queueing themselves.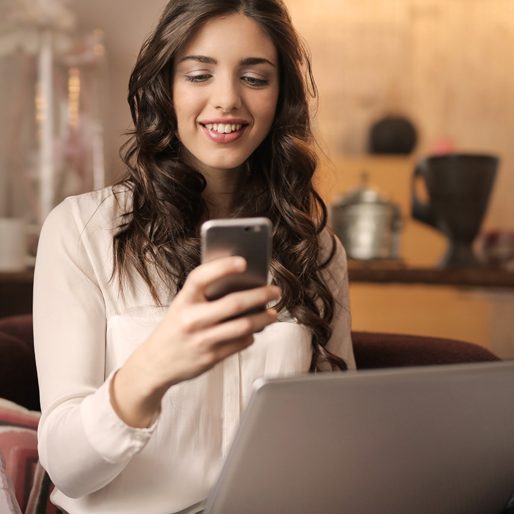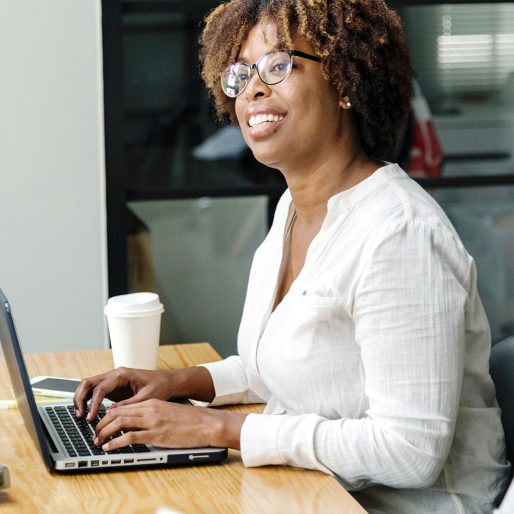 An End to Abandoned Calls
Widen the scope of engagement and avoid frustrating customers who are unable to connect during peak periods. Through Callbacks, there is no longer the concept of 'Abandoned'. Callbacks provide a powerful alternative to standard queueing, eliminating the possibility of a missed connection through exhausted routing.
Presence-Based Scripting
Manually and dynamically set expectations based on live conditions. A quick and easy adjustment within the Unity Portal enables Web Chats to dynamically appear and disappear based on their availability. Additionally, estimated wait times can be displayed to customers based on previous response times to concisely set expectations.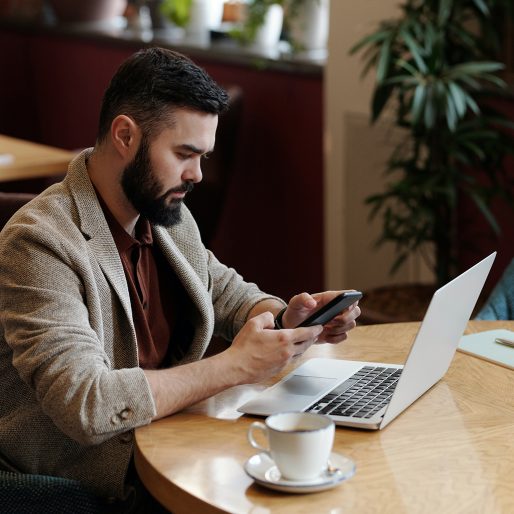 Service Level is King
Callback Service Level shows you how many Callbacks received and how quickly agents are calling them back.
Uses Your BroadSoft Platform
Callback queues are an overlay for BroadSoft. This means that nothing needs to be done and that the click-to-dial is completed using BroadSoft.
ACD or Hosted PBX
Agents utilizing Callbacks do no need Agent Standard or Premium service on BroadSoft unless they are also taking inbound ACD calls.
CRM Profiling
Unity will profile the CRM lead or Contact allowing agents to prioritize call-backs to sales opportunities.
Stimulate Customer Engagement
Scalable for any use case, from general customer contact or front ending entire sales campaigns across thousands of pages.