Supported Features

Presence Based Scripting
The message start chat widget can be changed, or even removed altogether, depending on whether Agents are joined and ready to take chats or if the office is closed

Handle Multiple Chats
Agents can take as few or as many concurrent chats as you need. The Agent can always see the visitor that has been waiting longest for a reply so they can prioritize their responses

Optional Chat Ratings
Visitors can rate their chat from 1-5 stars which is then saved with the chat history and is accessible allowing Supervisors to drill into transcripts to analyse low rating conversations

Auto-Log to Salesforce and Dynamics
All Web Chats are logged into the leading CRM platforms against Contacts or Leads, allowing Agents to view all historical interactions,
including calls and chats

Live Conversation Histories
Agents can see previous chat and call-back conversations for their current chat visitor, allowing them to seamlessly pick-up from where the last conversation left off

Escalate From Chat to Voice
If the visitor says, "Can you call me?" then the Agent can pivot from Chat to Voice with just
one click, opening up an outbound call on their BroadSoft extension
Twitter
Engage on your customer's terms by responding to Tweets and Direct Messages from within Unity Contact Center
Web Callback
Happy customers are those that don't queue. Put a smile on their face and let Unity Callback do the queuing for them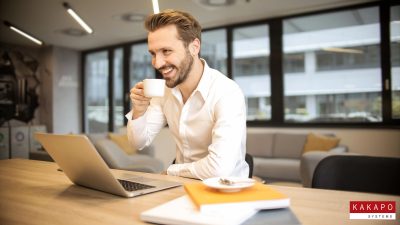 Webinar: How To Build a Web-Chat Queue in 3 Minutes
Unity Contact Center takes just minutes to setup and deploy to customers. Let's do it live!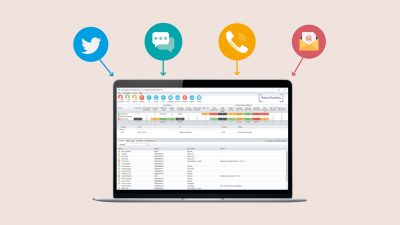 Webinar: Introducing Contact Centre for BroadSoft
Requirements for web-chat and multi-channel customer contact are coming down market from Enterprise to the SMB.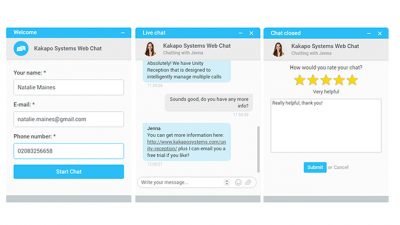 Ratings for Web Chat
Everybody likes feedback, right? That's why we have introduced optional ratings for post-chat visitor scoring.